This deal has now expired. Please head over to
Featured Deals
to see the latest offers.
Until 31 August: First Utility free gift giveaway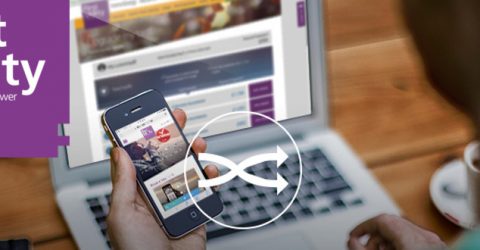 First Utility only entered the home broadband market in 2017 and already their products are selling like hot cakes.
They were focused on energy, gas and other home utilities before adding broadband earlier this summer.
As well as First Utility customers being able to get discounts on their broadband, the company are offering a couple of nice perks to help sweeten the deal for new customers.
Anyone taking out standard broadband with First Utility under their First Broadband package will get a free £25 Amazon gift card, to be spent however you desire.
If you opt for one of the faster fibre broadband deals on offer, you'll get a free Smartfrog home security camera worth £123.
SuperFirst broadband promises download speeds of up to 38Mbps, while UltraFirst, the fastest package going, offers download speeds of up to 76Mbps.
If you need to keep an eye on things at home while you're out and about, the Smartfrog home camera is ideal.
It can provide a nice chunk of peace of mind if you have children, pets or elderly dependents at home.
All you have to do is download the Smartfrog app from Google Play Store or the Apple Store, connect the camera to your home WiFi, and you can check up on exactly what's happening – whether you're just down the street and checking your mobile, or sunning yourself on a beach on holiday.