Name:

BoxNation

Type:

premium

Genre:

sport

Resolution:

SD
News

What's the story?

Keep up with the latest developments in UK broadband.
33% of UK suffered poor connection during lockdown
A new survey says a third of us have suffered from unreliable internet during the pandemic.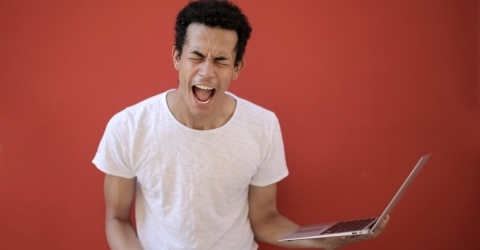 Read more
Help

Learn with us

Make the most of the internet with our broadband library.
How to handle blackmail emails
Although it's tempting to respond to blackmail emails quickly, a more considered approach is always advisable for this unwelcome threat to our safety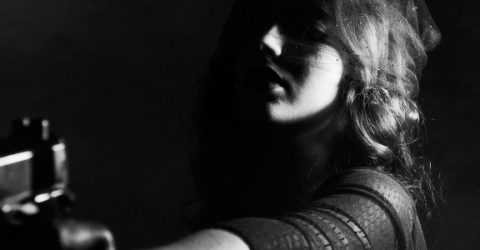 Read more