DirectSave broadband drops to £17.95 a month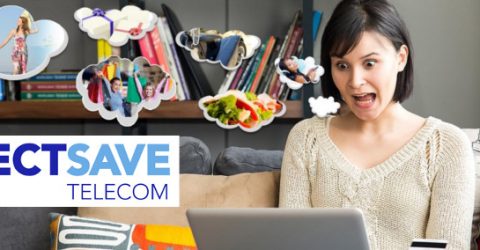 DirectSave has cut the price of its unlimited standard 17Mbps broadband to £17.95 a month become the UK's cheapest as of November 2017.
It undercuts by 54p a month the current lowest-price broadband: TalkTalk's £18.49 a month 17Mbps broadband.
DirectSave are one of the only large providers on the market not to carry out a credit check on potential new customers.
The other UK-wide provider to do so is First Utility.
If you're struggling to get broadband elsewhere because of a poor credit rating DirectSave is a solid option.
MoreHow to get broadband with bad credit or no credit check
With this £17.99 a month deal DirectSave offer a broadband speeds up to 17Mbps.
Be aware that this is the maximum speed the line can handle, and the average speed you get at your address may be significantly lower.
Test your current broadband speed here.
What do you get?
Unlimited data usage
12 month contract
Free DirectSave Club Card for cashback and discounts
Free router
No setup costs
No Broadband Package

No Landline

Month Contract

Setup costs

£

0

£

0

(inc. new line)
Not exactly what you're looking for? Type your postcode in the box below and find the best broadband deals near you.