Compare Broadband Deals from Onebill
There seems to be a problem. Find out more below...
Enter your postcode to see which Onebill deals are available in your area.
Searching postcode...
Checking exchange...
Finding providers...
Fetching deals...
Please wait...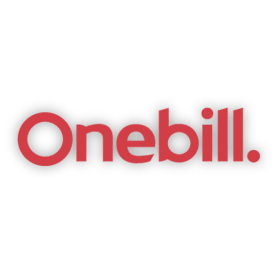 News

What's the story?

Keep up with the latest developments in UK broadband.
Full-fibre coverage grows to 8%
Can nationwide fibre actually happen?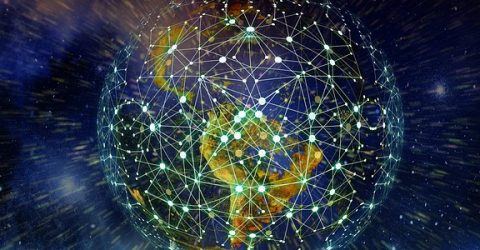 Read more