Compare Broadband Deals from Onebill
There seems to be a problem. Find out more below...
Enter your postcode to see which Onebill deals are available in your area.
Searching postcode...
Checking exchange...
Finding providers...
Fetching deals...
Please wait...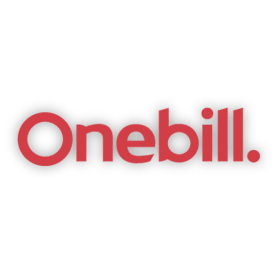 News

What's the story?

Keep up with the latest developments in UK broadband.
Amazon Ring could leave you vulnerable to wifi hackers
The new smart security technology from Amazon could ironically cause major security risks for some!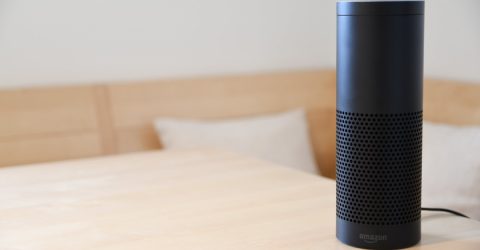 Read more
Help

Learn with us

Make the most of the internet with our broadband library.
How hard will it be to replace all our copper phone lines?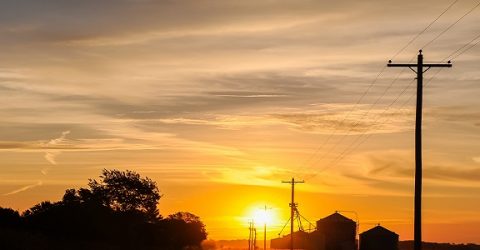 Read more