Compare Broadband Deals from Onebill
There seems to be a problem. Find out more below...
Enter your postcode to see which Onebill deals are available in your area.
Searching postcode...
Checking exchange...
Finding providers...
Fetching deals...
Please wait...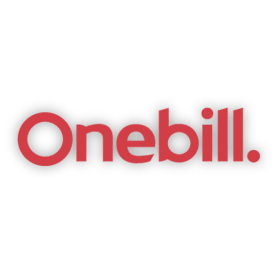 Broadband Deals Comparison Table#OffsetYourInternet :

making broadband greener >

60

0 Onebill business broadband deals found.

Sorry... we couldn't find any business broadband deals matching that search.
Use the filters to change your search.
News

What's the story?

Keep up with the latest developments in UK broadband.
Can the internet cope with mass self-isolation?
With traffic at unprecedented highs, can the web's infrastructure cope?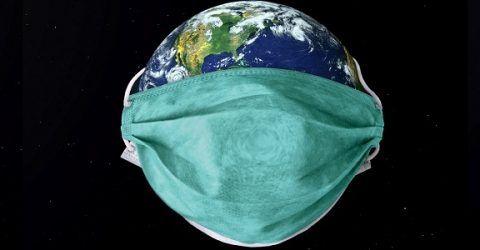 Read more
Help

Learn with us

Make the most of the internet with our broadband library.
2.4GHz vs 5GHz wifi – what's the difference?
Many modern routers offer dual-band wifi - but which band should you use?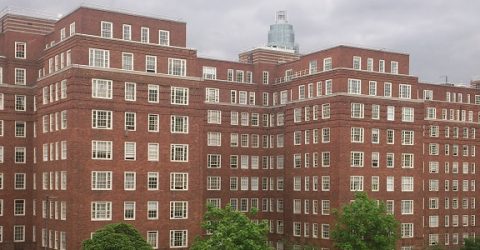 Read more