Toople Toople ADSL Router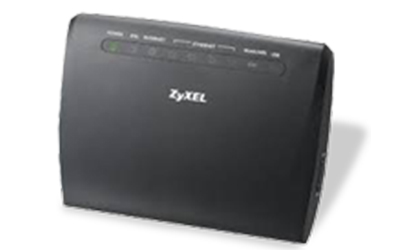 Wifi Standards:

x

Dual Band:

No (2.4GHz only)

Top Speed:

Not specified

Antennae:

Not specified

Ethernet Ports:

USB Ports:
News

What's the story?

Keep up with the latest developments in UK broadband.
Gigaclear undertake costly fibre install UNDER River Severn to reach rural customers
The upstart ISP embarks on ambitious plan to ensure rural customers have access to full fibre broadband!
Read more
Help

Learn with us

Make the most of the internet with our broadband library.
How many companies provide full fibre broadband?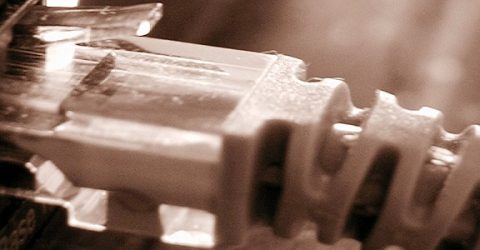 Read more