News

What's the story?

Keep up with the latest developments in UK broadband.
The new WiFi 6 standard has been collaboratively developed to deliver the best wireless connectivity today's tech can support.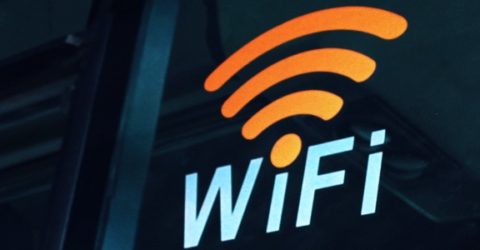 Read: 'WiFi 6 is here – are you ready?'
Guides

Learn with us

Make the most of the internet with our broadband library.
When deciding how to choose a new laptop, you need to consider what the computer will be used for, where, and when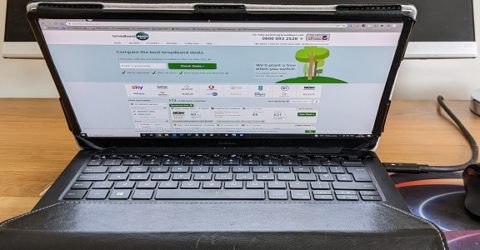 Read: 'How to choose a new laptop'