Compare mobile broadband deals.
Mobile broadband offers fast, flexible connectivity without being tied to a landline.
Speed and coverage vary by provider – you can check coverage in your area through Ofcom.
Switch with us to fight climate change - FREE!
News

What's the story?

Keep up with the latest developments in UK broadband.
Why domotics will transform our lives, homes and cities
Domotics is set to make the home of 2040 feel very different from the home of 2021, as automation evolves into every aspect of our lives
Read more
Help

Learn with us

Make the most of the internet with our broadband library.
Five tips for keeping children safe online
With so much of our lives dependent on internet access, keeping children safe online is more important than ever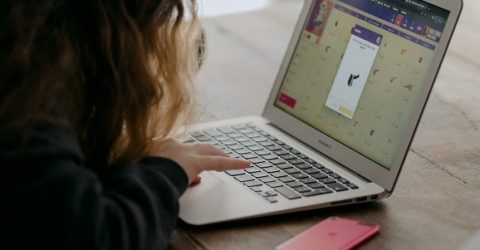 Read more