Compare mobile broadband deals.
Mobile broadband offers fast, flexible connectivity without being tied to a landline.
Speed and coverage vary by provider – you can check coverage in your area through Ofcom.
Switch with us to fight climate change - FREE!
News

What's the story?

Keep up with the latest developments in UK broadband.
The high privacy cost of free social media platforms
Social media platforms are completely free to use, but their slick apps and vast data repositories have to be paid for somehow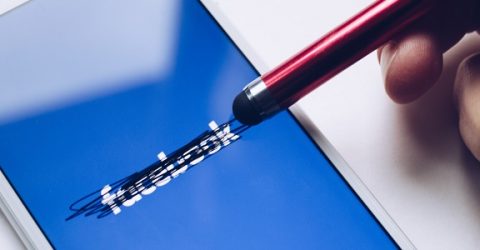 Read more
Help

Learn with us

Make the most of the internet with our broadband library.
How to change your router's DNS settings
Easily improve your broadband speed and security by changing your home network settings.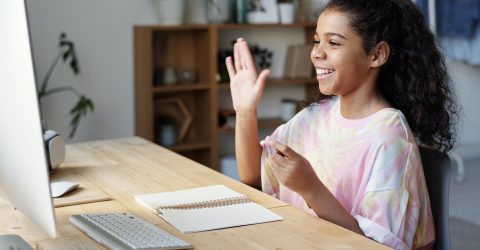 Read more