Compare mobile broadband deals.
Mobile broadband offers fast, flexible connectivity without being tied to a landline.
Speed and coverage vary by provider – you can check coverage in your area through Ofcom.
Switch with us to fight climate change - FREE!
News

What's the story?

Keep up with the latest developments in UK broadband.
Why BT is turning its back on the landlines it used to champion
The end of landlines has been predicted many times before, but even BT is now turning its back on traditional telephone lines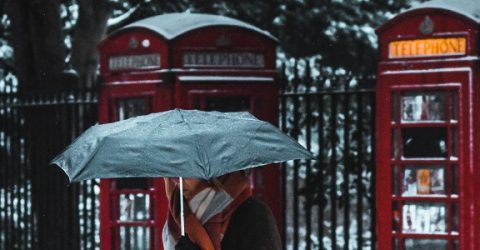 Read more
Help

Learn with us

Make the most of the internet with our broadband library.
Ten steps for changing broadband providers
There are many reasons for changing broadband providers, but following a logical path from old to new should simplify the switchover immensely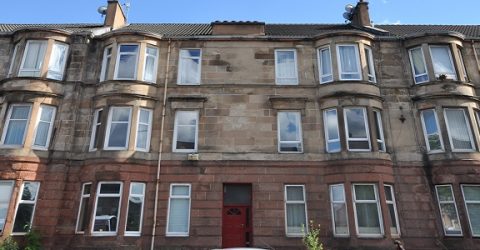 Read more