Compare mobile broadband deals.
Mobile broadband offers fast, flexible connectivity without being tied to a landline.
Speed and coverage vary by provider – you can check coverage in your area through Ofcom.
Switch with us to fight climate change - FREE!
Home » Mobile Broadband – All Deals
News

What's the story?

Keep up with the latest developments in UK broadband.
Can home working ever replace commuting?
For millions of UK workers, Spring 2020 has been a wake-up call to the realities of the home office.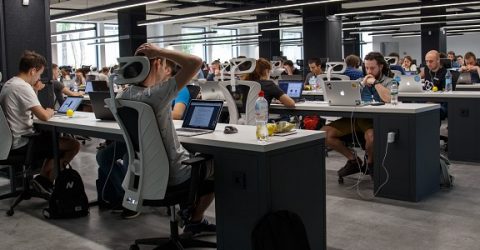 Read more