Compare mobile broadband deals.
Mobile broadband offers fast, flexible connectivity without being tied to a landline.
Speed and coverage vary by provider – you can check coverage in your area through Ofcom.
News

What's the story?

Keep up with the latest developments in UK broadband.
United Nations warns of 'digital welfare dystopia'
The UN has warned internet users of handing over their data to 'big tech' and accused companies of exploiting the poorest users.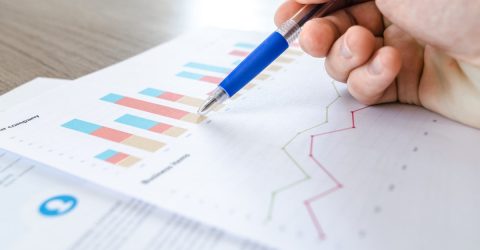 Read more