Compare mobile broadband deals.
Mobile broadband offers fast, flexible connectivity without being tied to a landline.
Speed and coverage vary by provider – you can check coverage in your area through Ofcom.
News

What's the story?

Keep up with the latest developments in UK broadband.
Whatever happened to Internet.org?
Mark Zuckerberg's ambitious universal internet accessibility project was big news back in 2013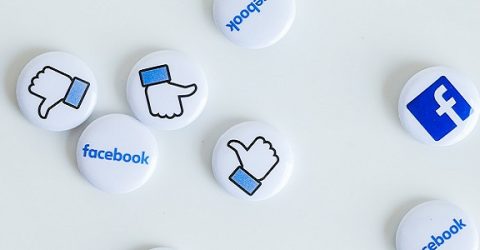 Read more
Help

Learn with us

Make the most of the internet with our broadband library.