Compare mobile broadband deals.
Mobile broadband offers fast, flexible connectivity without being tied to a landline.
Speed and coverage vary by provider – you can check coverage in your area through Ofcom.
News

What's the story?

Keep up with the latest developments in UK broadband.
Why is the UK worried about Huawei and what does this mean for 5G?
The Huawei controversy continues as Boris Johnson says we 'will not risk British security".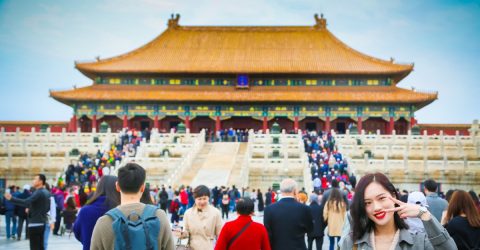 Read more