Choosing the best home office broadband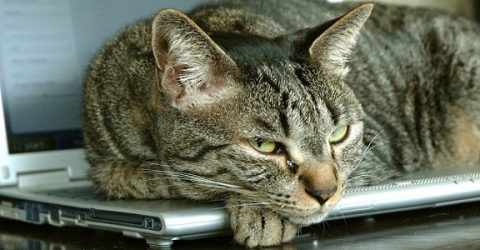 News

What's the story?

Keep up with the latest developments in UK broadband.
BT trials a new discount scheme in partnership with EE
The two ISPs are offering big savings to some lucky customers.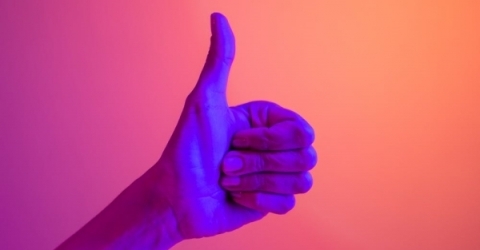 Read more
Help

Learn with us

Make the most of the internet with our broadband library.
Why fast broadband could help you sell your home
The connection between broadband and house prices may not be obvious, but connection speeds have a tangible effect on your home's desirability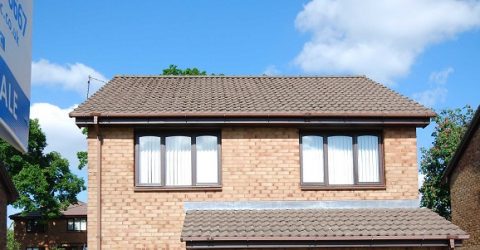 Read more