Choosing the best home office broadband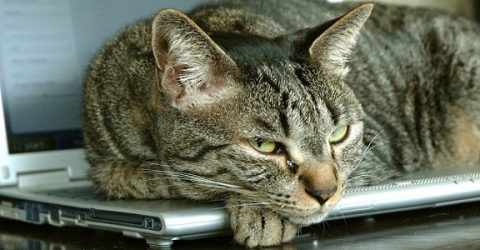 News

What's the story?

Keep up with the latest developments in UK broadband.
Facebook and Google consider political ad block.
After much uproar Facebook and Google finally consider expert advice over 'fake news'.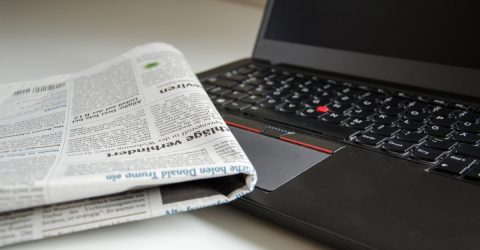 Read more
Help

Learn with us

Make the most of the internet with our broadband library.
How hard will it be to replace all our copper phone lines?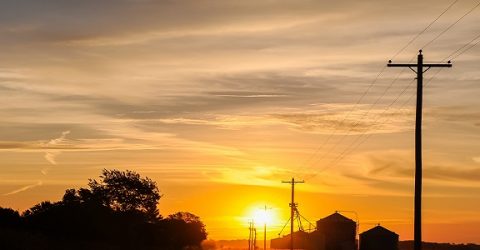 Read more