Choosing the best home office broadband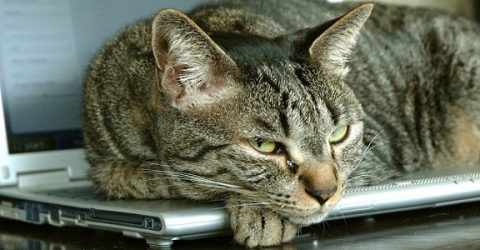 News

What's the story?

Keep up with the latest developments in UK broadband.
TalkTalk creates jobs for young people affected by pandemic.
Major ISP has pledged to create 50 jobs to help young people.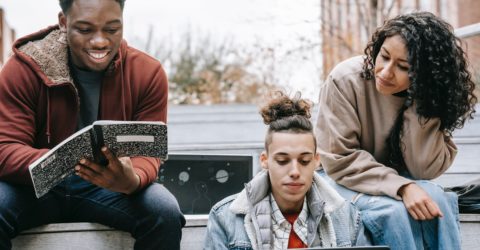 Read more
Help

Learn with us

Make the most of the internet with our broadband library.
How to boost your laptop or tablet's sound quality
Laptop sound quality is a recurring issue, as it is with many tablets, but there are ways to get closer to concert audio levels or cinema-worthy output
Read more