Choosing the best home office broadband

News

What's the story?

Keep up with the latest developments in UK broadband.
Half a million homes without 10 Mbps broadband
Over 570,000 premises lack the basics for Universal Service Obligation.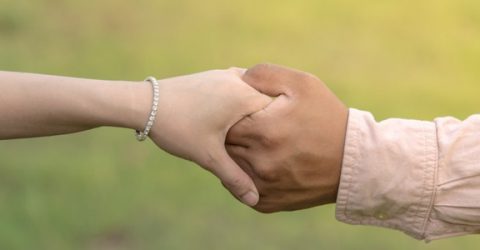 Read more
Help

Learn with us

Make the most of the internet with our broadband library.