Broadband parental controls and how to set them up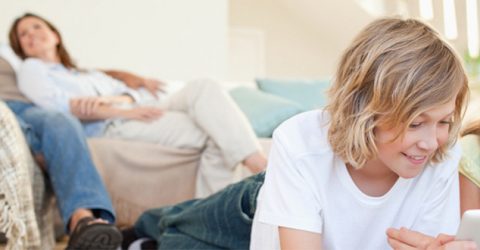 Without a doubt the internet is a marvellous tool, but we all know that dangers lurk throughout, especially for our children.
Innocent searches can often reveal not so innocent results.
But with broadband parental controls you can block harmful or upsetting content, control app purchases and manage how long your child spends online. What's more, these are simple to set up.
Striking the balance
As any parent will tell you, balancing a child's natural curiosity with limitations can be a difficult proposition.
Imposing total bans or strict controls can be a negative experience for a child, increasing their levels of anxiety.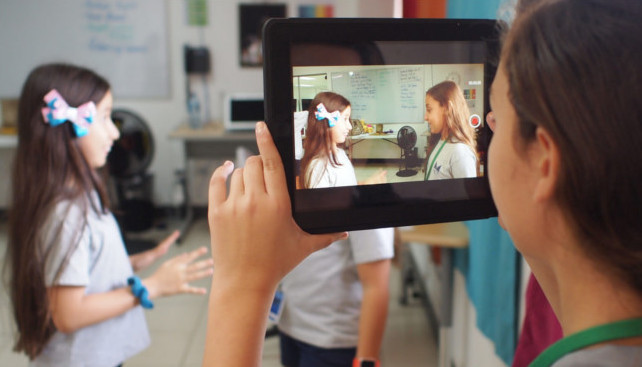 Remember software cannot do everything and there is no substitute to talking with your child.
Experts recommend talking about what might be age appropriate as a good start.
Try asking your children what sites or apps they like. Perhaps write a list and look at them together.
Getting them involved and giving them responsibility for decision-making is key.
Be positive about what you see but express concerns. Peer pressure begins at an early stage and some of their friends may well be viewing things that are not appropriate.
Always be ready to discuss the reasons for this and recognise that they may not agree with you. Be ready to listen carefully and always discuss your broadband parental controls in a positive light.
Which ISPs have broadband parental controls?
The big four internet providers in the UK provide free parental controls which can be activated at any time.
According to Ofcom, the telecoms regulator, only one in ten new broadband customers set these controls up at the time of purchase.
Of course you can start at any time, but it's good to get your ideas in place before your child gets free WiFi in their bedroom and carte blanche to search the internet, join chat groups or start messaging.
Sky Broadband Shield
Sky offers age categories to define what content can be blocked. The choice is between PG, 13 or 18 but you can customise each one to tailor your needs if you have younger children.
To set up simply sign into your Sky account online and go to settings in the Broadband Shield menu.
This will then cover every device in your network, including games consoles, tablets and phones.
BT Parental Controls
BT offers three categories of restriction, Light, Moderate and Strict. Again, each of these can be customised.
To access this service, log on to MY BT and scroll down to BT Parental Controls and simply follow the on-screen instructions. BT Parental Controls not only applies to your home network but also any BT WiFi hotspots.
TalkTalk HomeSafe
TalkTalk has a feature called Homework Time, which blocks gaming and social networks during a certain time of the day.
Once accessed through TalkTalk's HomeSafe menu you will be able to select the content you want blocked and once activated Homework Time will protect every device on your TalkTalk network.
Virgin Media Child Safe
Virgin Media offer parental control as part of their Web Safe package. It has an added feature of blocking phishing and scam sites, so you are protected from possible virus and malware attacks.
Head to My Virgin Media page and click on the parental control service. You can change the settings any time and alter the sort of content you don't want to get through.
Further reading
The NSPCC has two useful sites covering these issues, Net Aware and Sharing to Keeping Children Safe Online.
If you have a suggestion for how-to guides or any other useful content for BroadbandDeals.co.uk, please contact us on Livechat or at info@broadbanddeals.co.uk.
IMAGES: Brad Flickinger/CC BY 2.0