Is there any merit to data-limited broadband contracts?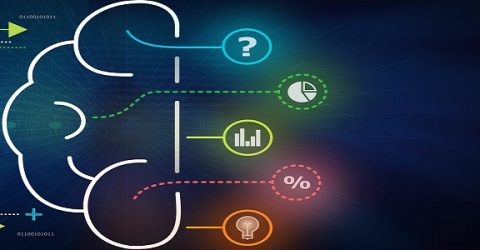 News

What's the story?

Keep up with the latest developments in UK broadband.
Landlines may finally become a thing of the past
The end of landlines has been predicted for some time, but now their days may really be numbered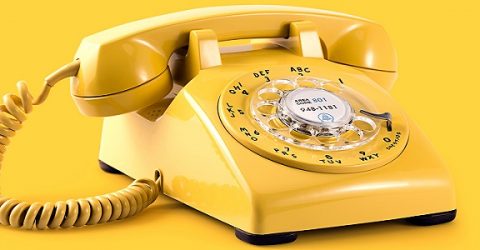 Read more
Help

Learn with us

Make the most of the internet with our broadband library.
Why does Hull not have BT or Openreach infrastructure?
Telephone services and broadband in Hull are different to the rest of the country, owing to a curious historic anomaly
Read more