Is there any merit to data-limited broadband contracts?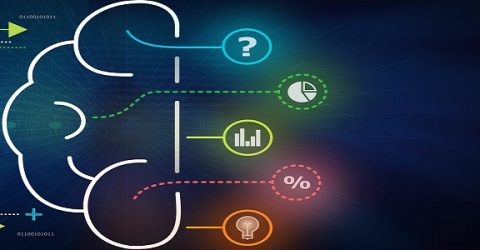 News

What's the story?

Keep up with the latest developments in UK broadband.
The rise of cryptocurrency scams: don't get mugged
The rising interest in Cryptocurrency is leaving consumers vulnerable to scams.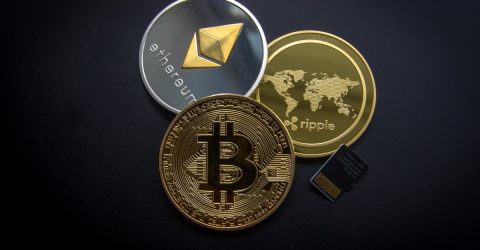 Read more
Help

Learn with us

Make the most of the internet with our broadband library.
Search engine alternatives to Google
Are there other options or is Google a search monopoly?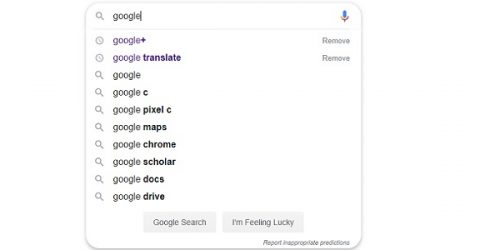 Read more