Is there any merit to data-limited broadband contracts?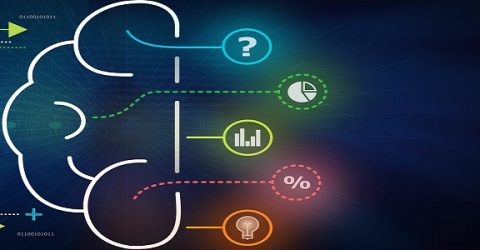 News

What's the story?

Keep up with the latest developments in UK broadband.
Why BT is turning its back on the landlines it used to champion
The end of landlines has been predicted many times before, but even BT is now turning its back on traditional telephone lines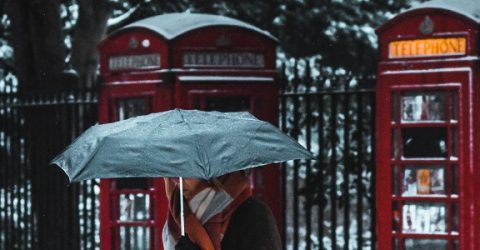 Read more
Help

Learn with us

Make the most of the internet with our broadband library.
How to check if your security software even works.
Here are some top tips to help you check up on your security checkup.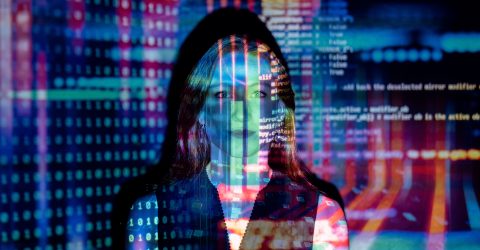 Read more