When to choose satellite broadband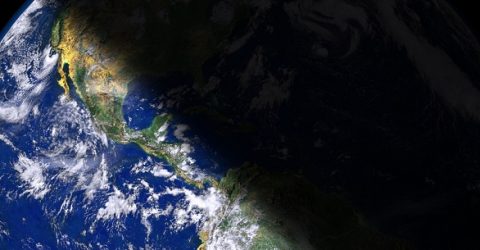 News

What's the story?

Keep up with the latest developments in UK broadband.
Can the internet cope with mass self-isolation?
With traffic at unprecedented highs, can the web's infrastructure cope?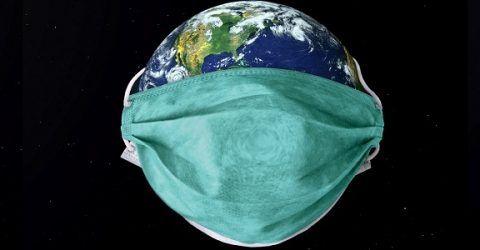 Read more
Help

Learn with us

Make the most of the internet with our broadband library.
2.4GHz vs 5GHz wifi – what's the difference?
Many modern routers offer dual-band wifi - but which band should you use?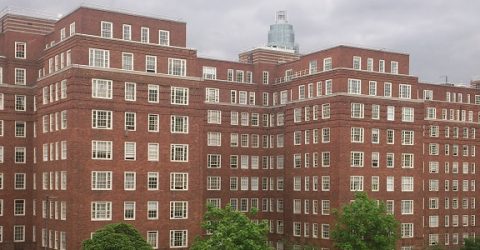 Read more