When to choose satellite broadband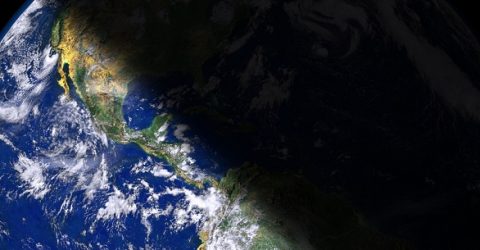 News

What's the story?

Keep up with the latest developments in UK broadband.
The biggest malware threats of 2020…so far
It's been a year few of us will forget in a hurry, and we're only halfway through.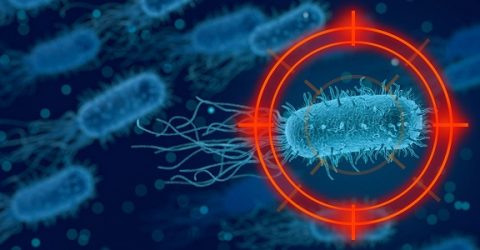 Read more
Help

Learn with us

Make the most of the internet with our broadband library.
How to check if your broadband is down
It might seem obvious that an outage has occurred, but there are easy ways to check if your broadband is down, or whether the problem is more localised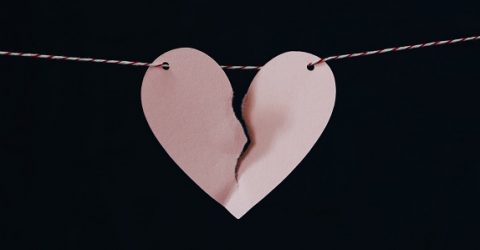 Read more