Black Friday deals: First Utility broadband at £17.99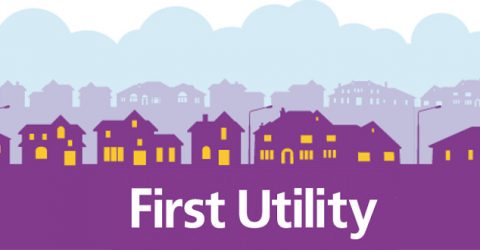 Energy company First Utility has joined the Black Friday sales bonanza with its own series of cut-price broadband deals.
Until 7 December First Broadband, First Utility's standard speed broadband (up to 17Mbps) will cost you £17.99 a month, down from £18.99 a month.
This makes it one of the very cheapest on the market.
What you get
Unlimited downloads
No setup fees
18 month contract
Free router and delivery

You can add Evening and Weekend Calls for £3 a month, or Anytime Calls for £7 a month.

Bundled together with the promise that prices will not vastly increase once your 18 month contract is up, this becomes a decent budget option for anyone who is simply looking to get online, and doesn't need faster speeds for streaming Netflix or gaming.

Out of contract, the First Broadband monthly price £17.99 price goes up to £18.99, while the 38Mbps fibre product Super First Broadband will revert to its normal £31.99 a month price.

More: See all Black Friday broadband deals here

Super First Broadband, First Utility's 38Mbps fibre package, gets a hefty discount from £31.99 a month to £24.99 a month.

If current First Utility energy customers take up this Black Friday price deal, the normal 15% loyalty bonus will not apply.

This deal closes on Thursday 7 December 2017.