Is the cheapest home broadband best for a family home?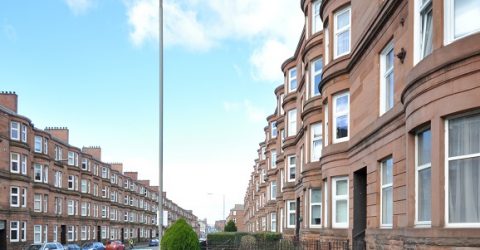 News

What's the story?

Keep up with the latest developments in UK broadband.
What is the splinternet of things?
The internet is increasingly fractured - is the IoT doomed to fail?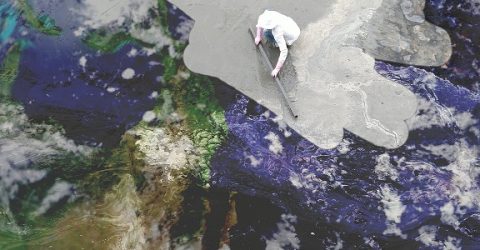 Read more
Help

Learn with us

Make the most of the internet with our broadband library.