Is the cheapest home broadband best for a family home?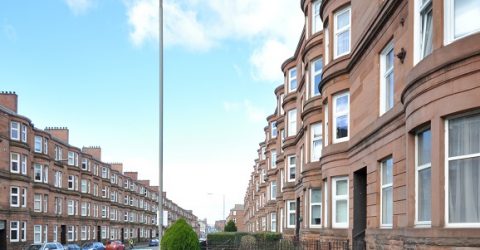 News

What's the story?

Keep up with the latest developments in UK broadband.
Virgin Media giving away powerful Hub 4 upgrades!
Virgin Media are offering some lucky customers a powerful new router.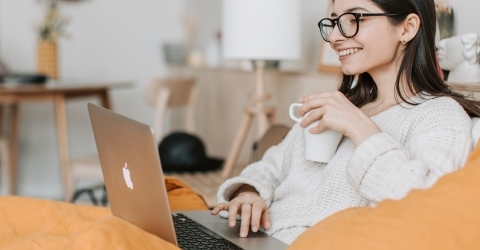 Read more
Help

Learn with us

Make the most of the internet with our broadband library.
How to view tweets from a suspended Twitter account.
Want to share a Tweet with a friend but the account is suspended? Here's a quick work around!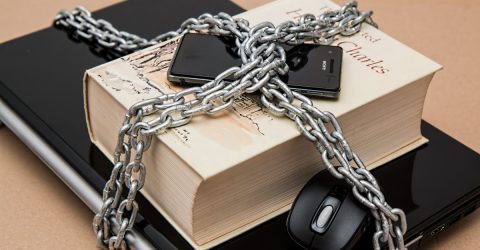 Read more