Is the cheapest home broadband best for a family home?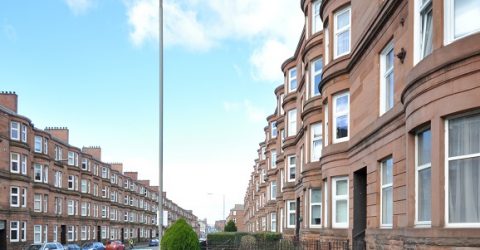 News

What's the story?

Keep up with the latest developments in UK broadband.
Why is the UK's broadband infrastructure so patchy?
Britain's broadband is an amalgam of cabling and connections stretching back many decades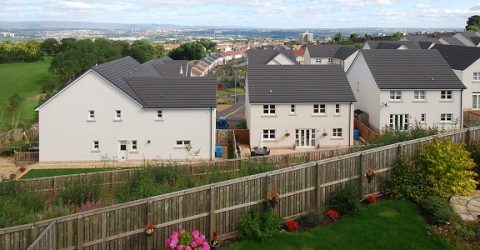 Read more
Help

Learn with us

Make the most of the internet with our broadband library.
How to handle blackmail emails
Although it's tempting to respond to blackmail emails quickly, a more considered approach is always advisable for this unwelcome threat to our safety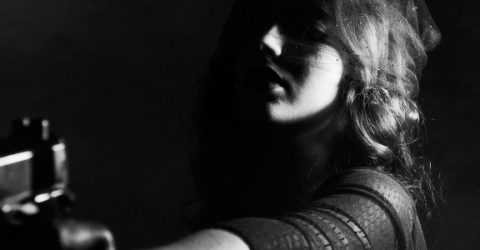 Read more