Is the cheapest home broadband best for a family home?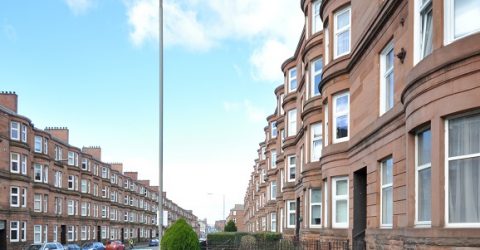 News

What's the story?

Keep up with the latest developments in UK broadband.
The best pre-Black Friday deals!
This year Black Friday seems to be kicking off earlier than ever! Here's a rundown of the best deals if you just can't wait till the day itself.
Read more
Help

Learn with us

Make the most of the internet with our broadband library.
What will WiFi 6 mean for consumers?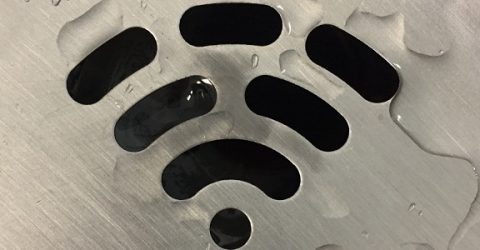 Read more