5 quick ways to troubleshoot and solve slow internet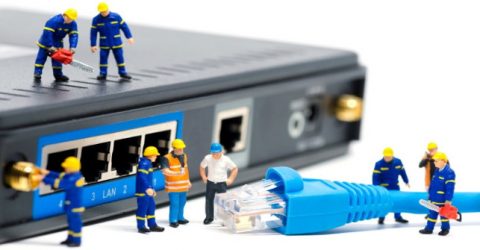 Whether you're using it for business or pleasure, consistently lagging and slow broadband is an endless source of frustration.
Thankfully, there are plenty of simple actions you can take to resolve your slow internet issues.
1. Check your broadband router
Routers have a series of lights, usually in blue or green, that let you know everything is working correctly.
If there are missing lights or ones that display orange or red, this is a quick visual indication that you have a problem.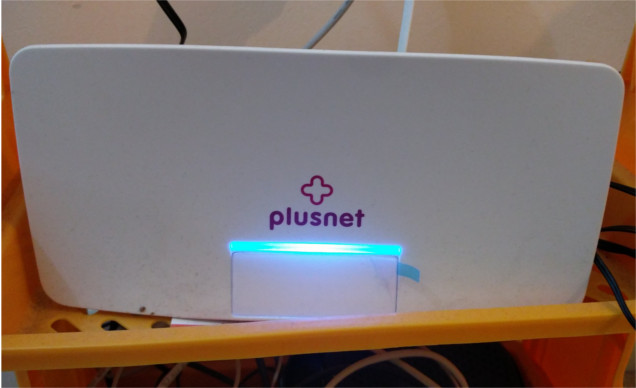 How to fix the problem will depend on which lights are highlighting issues.
Often, simply Google searching your router model and the phrase associated with the light in question can provide a direct solution. In extreme cases, you may need a new router.
Know your rights: Solving serious broadband problems with ADR
Before buying a new one, make sure that your Internet Service Provider (ISP) doesn't require you to use their branded hardware, normally the wireless router they sent you when you first signed up.
2. Reboot your router
The old adage, 'turn it off and turn it on again', is a classic for a reason: it works!
To fully reboot your router, unplug it and leave it for five minutes before plugging it in again and ensuring the device is switched on again if needed. Your devices will automatically reconnect when they detect your internet connection again.
In many cases, rebooting your router will solve your issue. At the end of the day, your router is on 24/7, and it's only natural that it needs an occasional reboot.
3. Find out if your provider has issues
Every ISP has a system status page where they list any current issues in your area.
Broadband problems are updated in near real time, and organised by area, so it's easy to find out if there's a temporary or on-going technical issue affecting your internet speed or connectivity.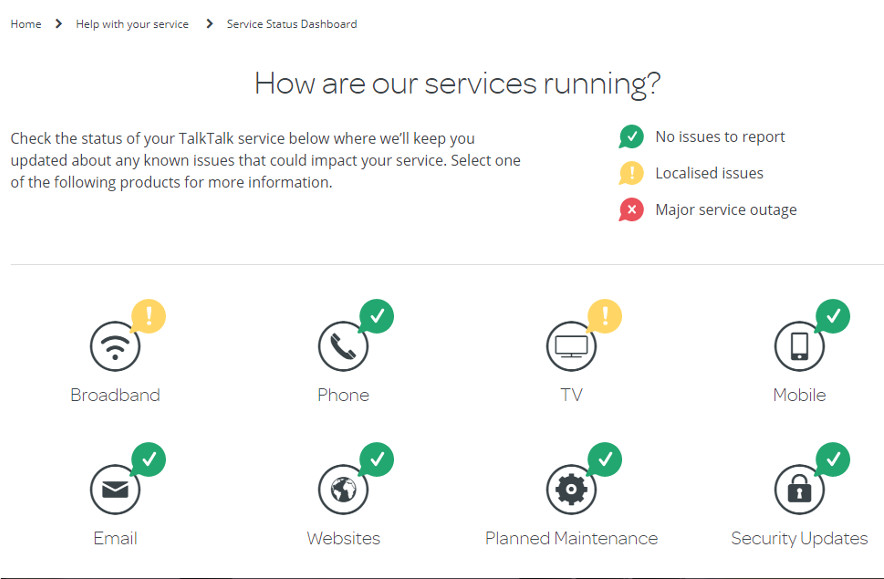 – TalkTalk Service Status Dashboard
Below we've listed the top ISPs' service status pages.
Most of them require you to log in, so you'll need your account information to hand to access the latest system service updates.
While the status pages of ISPs are great for officially confirming issues, they aren't always the most up to date way to check for slow or intermittent broadband problems.
Instead, try DownDetector.co.uk or a Twitter search to instantly confirm any suspicions you have of an ISP-related speed or performance issue.
The other advantage of checking using this method is that you don't need your ISP login details to hand!
4. Change the channel
Much like old school radios, your router has a series of channels it can use to send and receive broadband signals.
Many routers are set to the same default channel, and users rarely change it. If there are a lot of people using the same router channel in close proximity, this can cause conflicting issues.
You can fix this easily by following the instructions for changing your router's channel on your broadband provider's website, and using trial and error to see if you can find a better channel.
5. Contact your provider's technical support team
If none of the above tips work for you, your best bet is to get directly in touch with your ISP's technical support team. They will be able to guide you through some more common troubleshooting practices specific to your router model and their service.
Many ISPs even offer this service as an online chat, so provided your internet isn't down altogether (or by using a mobile internet connection), you can troubleshoot with them without having to spend your day on hold on the phone.
This method is best used when the problem is specific to you and not a location-based issue, because in those situations it's likely that your ISP will be dealing with a unprecedented volume of customer queries.
Still got slow internet?
If all else fails and you're having continuous problems with your broadband speed, it's time to switch.
Take a look at some of the great offers currently available and find the best broadband deal for you.
Just pop your postcode in the box below to get started.

IMAGES: Sunil Soundarapandian/CC BY 2.0