Best ISP for Netflix: 2018 latest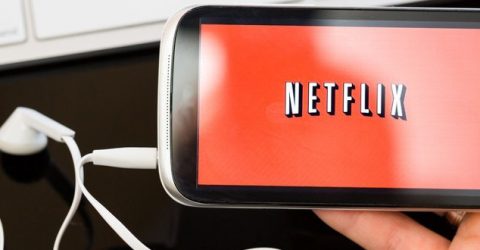 For many people, streaming the top boxsets and films means you need to look for the best ISP for Netflix.
From dramas and documentaries to cartoons and cinema releases, Netflix has firmly established itself as the market leader in terms of entertainment distributed over the internet.
However, unlike terrestrial broadcasters (or Virgin and Sky), Netflix relies on decent broadband speeds to deliver its content to consumers.
Read the last set of ISP rankings here.
What speed do you need?
The latest batch of Netflix data shows the UK's big six ISPs maintain the same positions in the table.
Speeds are slightly improved across the board.
Nobody's viewing experience will have been transformed since the last set of results in December 2017.
But it's reassuring to see speeds approaching (and in Virgin's case surpassing) 4Mbps.
Netflix claims consumers need a 3Mbps connection to stream SD content at its highest resolution, and 5Mbps for HD video.
MoreHow fast does my broadband need to be to stream TV?
However, 0.5Mbps will permit streaming in a low-resolution pixellated format – enough to watch a program, if not enough to fully enjoy it.
For Netflix's Ultra HD content streaming in 4K, you'll need a consistent 25Mbps.
Best ISP for Netflix: February 2018
Here's how the UK's leading ISPs performed in the latest Netflix survey.
The streaming giant produces an index six times a year, analysing who of the UK's biggest broadband providers is the best ISP for Netflix.
These figures are calculated at prime time so should be reliable whether there's 10 people on your connection or just one.
[table id=14 /]
Looking to switch? Get the best deals on the market with a postcode search