News

What's the story?

Keep up with the latest developments in UK broadband.
Amazon Sidewalk means your Alexa could become a public network?
New feature could link smart home devices across households.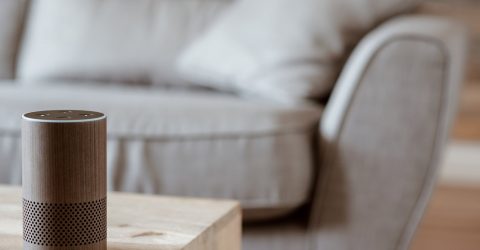 Read more
Help

Learn with us

Make the most of the internet with our broadband library.
Top 10 Time Saving Hacks for Macs.
Don't mug yourself. Speed things up with these handy hints for macOS.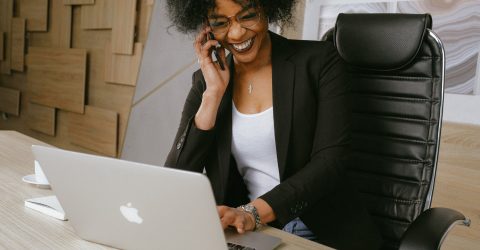 Read more