Openreach's rural fibre roll out at risk!
BT warns lack of government support is putting roll out at risk.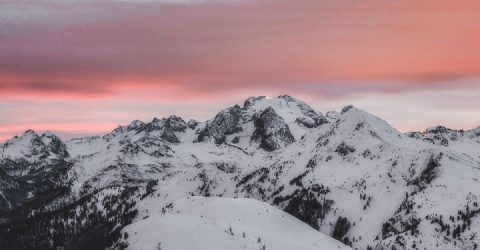 £5 billion pledge for nothing?
BT are warning that the government's pledge to roll out fibre to rural areas is at risk of not being met. BT claims the risk to the rollout comes from funds not being allocated soon enough. The government pledged £5 billion to bring fibre to the whole of the UK as part of its election manifesto.
BT's Openreach released an expansive plan to bring fibre to many rural places around the UK which struggle with connectivity. However, Openreach boss, Clive Selley, said the plan is at risk unless the government acts soon.
What is the manifesto pledge?

In the 2019 UK General Election, the Conservatives pledged to provide "gigabit-capable" broadband. A large part of that discussion was that 5G might play a role. The aim is to have the UK fully gigabit capable by 2025.
The government promised a £5bn fund to make sure the least connected 20% of the country was reached. With more people working from home as a result of COVID-19 it's thought connectivity could become an economic priority.
However, at the time of the pledge the treasury couldn't have predicted the financial effects of a global pandemic. So it's easy to see how priorities might have shifted, despite the short sightedness of the move if a delay is on the table.
How will they do it?
Openreach is pretty much the foundation for the UK's broadband network. They are often under attack for poor investment in infrastructure and slow innovation (using copper for too long). In response to this criticism, Openreach are presenting a plan to reach the least connected areas of the country.
This would entail replacing old copper cables and updating exchanges with fibre cables. Remote areas in Wales and Scotland would benefit from the initiative. Openreach predicts that 3.2 million homes and buildings will be reached as a result.
Unclear.
However these plans rely on the amount of the pledged £5 billion is allocated to BT. In previous subsidy schemes BT was allocated £1.7 billion. But this time a larger number of companies will be included in the scheme, including Gigaclear and Cityfibre.
Understandably, companies can't begin work to meet the 2025 goal if they don't know how much they are being allocated.
With companies keen to mobilise and connectivity becoming more vital than ever it seems foolish to delay. Let's hope the government makes a decision and begins the allocation process sooner rather than later.