Virgin Media promise no broadband price hikes in 2020
Cable broadband provider's much welcomed price freeze comes in response to COVID-19.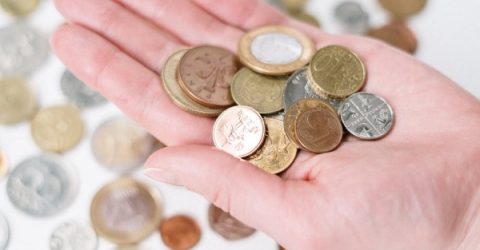 Frozen
Current Virgin Media customers are receiving some good news this week. The ISP has informed existing customers of "a little good news" by revealing that they "won't see any other price rise in 2020."
The email sent to some customers said: "Let's get to it: after the last four months, and the uncertainty of what's ahead, there's no more business as usual. That's why we aren't raising your price this year as we normally would."
Virgin usually hikes prices by around 5% (average) each year. To put it into perspective previous years monthly broadband, phone and TV costs have risen by roughly £3 a month. This is standard practise for most ISP's, and the reason many switch suppliers so often.
The letter to customers addresses the COVID-19 pandemic by saying that they "know the future is uncertain for everybody." 
Virgin usually schedules their price rises for October. So at least this Halloween there'll be a few less frights!
Fair and square.
The decision will be welcomed by customers (obviously) and Ofcom. Earlier this year Ofcom made clear that ISP's needed to treat consumers more fairly. This meant reducing unexpected price hikes or misleading terms and conditions.
Ofcom's fairer treatment drive also emphasised the importance of ISP's supporting vulnerable customers. The guides for the fairer treatment were released before the pandemic hit, but they're more relevant than ever.
This is due to thousands of households becoming vulnerable overnight due to the health and financial impacts of the pandemic.
So this might have influenced Virgin's decision to halt any price raises this year.
A Virgin Media UK spokesperson said:
Melting pr-ice caps?
In addition to the good news from VIrgin, other ISPs are announcing lower price increases because of inflation. However, a possibility is that some companies might go on to do more than one increase in future 12 month periods.
But watch out, there is another way ISPs could compensate for these freezes and reduced increases. ISPs might compensate for this week's announcement by setting next year's price rise so that it happens earlier in 2020.
It sounds a bit diabolical, but this isn't a new tactic. It has been used by some of the big ISPs in the past.  As we said, Virgin usually set their price rises in October. 
Hopefully they keep Ofcom's warning about fair treatment for consumers in mind this year!