BT Sport free with totally unlimited broadband
On: Sunday, 21 April, 2013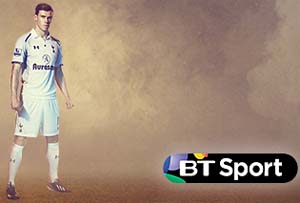 If you're recieved some information through the post about how BT Sports will kick off this summer, then make sure you go to BT.com/GreatSport to see how you can get it for free with totally unlimited broadband.
From this summer, BT Sport will be bringing subscribers 38 exclusive Barclays Premier League matches, 18 of which will be top picks, as well as more of the very best football from around the world.
Currently you can get BT Sports for free with the BT Unlimited Broadband package, which is itself currently free for the first 6 months of an 18 month contract.
Included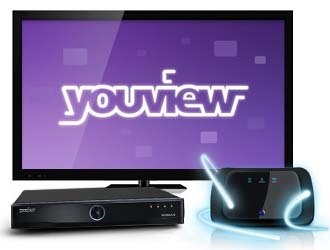 38 exclusively live Barlcays Premier League football matches, including 18 top picks
All 69 live Aviva Premiership rugby matches
30 exclusively live Scottish Premier League matches
WTA Tennis
What you get
BT Sport 1, BT Sport 2 and ESPN
Access to BT Sport online player and app
Optional Sky Sports 1 and Sky Sports 2 at extra cost