Not so fresh...
Please be aware that some or all of the information in this article is out of date.
Any deals mentioned may have changed or may no longer be available.
Free Live Football with BT Broadband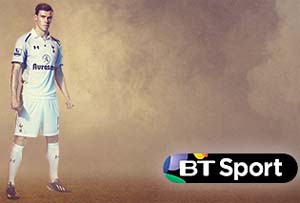 If you don't want to miss a minute of the new Barclays Premier League season then make sure you check out this deal at BT.com/LiveFootball to see how you can get the new BT Sport channel for free with BT Broadband.
Currently at BT.com/LiveFootball you can get the new BT Sport channel free if you join BT Broadband with packages starting from just £10 a month. This broadband package includes download speeds of up to 16Mb (depending on your location), a 10GB month download allowance and inclusive weekend calls to UK landlines.
Included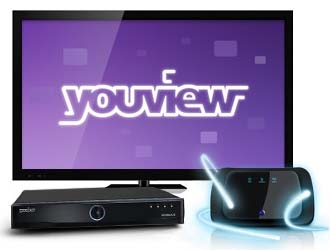 38 exclusively live Barlcays Premier League football matches, including 18 top picks
30 exclusively live Scottish Premier League matches
What you get
BT Sport 1, BT Sport 2 and ESPN for Free
Access to BT Sport online player and app
Optional Sky Sports 1 and Sky Sports 2
Price
£10 a month plus line rental from £15.45 a month