Sky Bundles Half Price for 6 Months
On: Wednesday, 1 May, 2013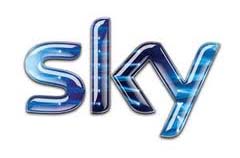 If you're looking to get a great value digital TV package then make sure you go to Sky.com/BundlesOffer to see how you can get Sky TV half price for the first 6 months with bundles from just £10.75 a month.
Sky TV offers some of the best entertainment channels around, with great TV from the UK and the US on loads of different channels including Sky 1, Sky Living, Sky Atlantic, Universal, Watch, Comedy Central and many more.
Sky Starter Bundle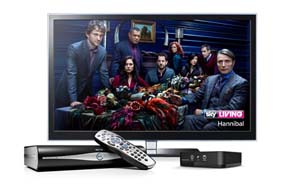 Sky TV with the Entertainment Pack.
Over 35 Entertainment Channels including Sky Atlantic, Sky 1, Sky Living, Sky Arts HD and many more.
More Catch Up TV channels than any other digital TV provider in the UK.
Price
£10.75 a month for the first 6 months
£21.50 a month thereafter
Terms
Available to new Sky TV customers
12 month contract