Not so fresh...
Please be aware that some or all of the information in this article is out of date.
Any deals mentioned may have changed or may no longer be available.
Sky Broadband Unlimited 12 Months Half Price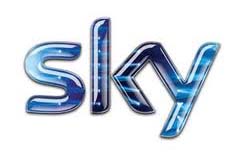 If you've been thinking about switching your broadband, calls and line rental package then make sure you check out this deal at Sky.com/JoinBB1 to see how you can get Sky Broadband Unlimited for half price for 12 months.
This 12 month half price broadband deal from Sky means you can get totally unlimited broadband for just £3.75 a month for the first 12 months or for free if you are a Sky Sports customer or want to become one.
Included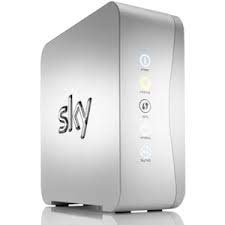 Sky Hub, the best Sky wireless router ever
Sky Talk Weekends
Absolutley no usage caps
Unlimited wi-fi minutes at 1000s of hotspots throughout the UK
Price
£3.75 extra a month if you're with Sky TV
 Plus line rental of £14.50 a month
Terms
Available to new and existing Sky TV customers

12 month contract