Sky TV the UK's biggest catch up TV service
On: Tuesday, 7 May, 2013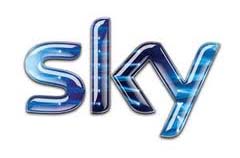 If you want your TV package to offer the very best in catch up TV, then make sure you go to Sky.com/Whenever to see what the UK's biggest catch up TV service has to offer, with Sky TV from just £21.50.
Sky TV offers the UK's biggest Catch Up TV service with more catch up TV channels than anyone else. With Sky TV you are also able to watch live Sky TV on the move with Sky Go, as well as a massive library of on demand programmes and films.
Included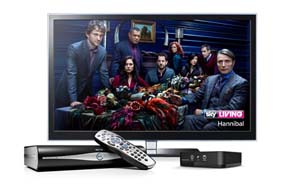 Sky TV with the Entertainment Pack.
Over 35 Entertainment Channels including Sky Atlantic, Sky 1, Sky Living, Sky Arts HD and many more.
More Catch Up TV channels than any other digital TV provider in the UK.
Price
Terms
Available to new Sky TV customers
12 month contract