Get Virgin VIVID 100 £72 cheaper when you add free calls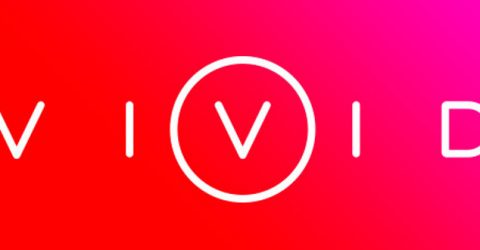 Broadband pricing is never the most consistent thing in the world and changes so frequently that it's often hard even for the company itself to keep up.
Lucky for you, sometimes this means you can get a better deal when you bundle in more services rather than fewer.
You would have thought that taking Virgin's fast broadband only with no frills would result in the cheapest monthly price, but no.
A shortcut to the best prices is this: you can pay £6 LESS a month for Virgin VIVID 100 deals when you choose the option with free weekend calls.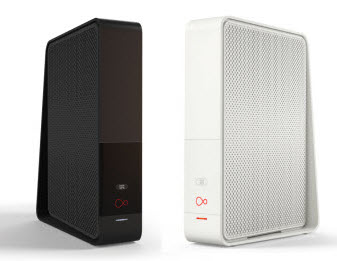 And this isn't a "better deal" in that you technically save a percentage of the total cost by spending more, this is actual money saved by choosing a deal that adds free weekend calls along to your 100Mbps broadband.
Over the course of your standard 12 month contract you'll save £6 x 12 = £72 over the price of VIVID 100 deals on their own.
Virgin's VIVID 100 broadband gives you 100Mbps downloads with 6Mbps uploads on a 12 month contract.
You get Virgin's Super Hub 3.0 router which gives you fast WiFi and the deal comes with unlimited downloads so it's ideal for families or households with between five and nine devices all connected to the internet at the same time.
Talk Weekends gives you a Virgin phone line with inclusive weekend calls to UK landlines, Virgin Mobile numbers, plus inclusive weekend minutes to 0870 numbers.
VIVID 100 on its own will cost you £38 a month (with the Virgin standard £20 activation fee), while VIVID 100 with free Talk Weekends comes in a £32 a month.
Just be aware if you stick with VIVID 100 with Talk Weekends for more than the initial 12 months, the price will leap to £45 a month so it's worth keeping an eye on your end dates and switching out for a better deal.
No Broadband Package

No Landline

Month Contract

Setup costs

£

0

£

0

(inc. new line)

No Broadband Package

No Landline

Month Contract

Setup costs

£

0

£

0

(inc. new line)