TalkTalk £17 deal offer in budget broadband frenzy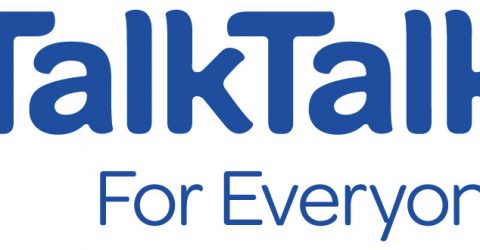 TalkTalk broadband is at its lowest-ever rate as the company drops its bargain basement prices even further, offering budget broadband for just £17 a month.
The deal undercuts DirectSave Telecom's £17.95 a month broadband, which was the cheapest possible way to get online throughout 2017.
Standard speed broadband is likely to work out for you if there is just you using it, and you only go online to check emails, check Facebook or read news websites.
Anything more data-intensive like watching BBC iPlayer, Netflix or uploading videos or work files is likely to be more of a struggle.
It's worth looking at the latest customer and industry reviews before making your decision but if cost is the only or main factor for switching broadband then this deal might be up your street.
What you get
Standard speed up to 17Mbps broadband, depending on where you live
Price fixed throughout the length of your 12 month contract
Unlimited data allowance
No Broadband Package

No Landline

Month Contract

Setup costs

£

0

£

0

(inc. new line)
This deal closes on Wednesday 28 March 2018.
TalkTalk not for you? Find the best broadband deal available near you