TalkTalk creates jobs for young people affected by pandemic.
Major ISP has pledged to create 50 jobs to help young people.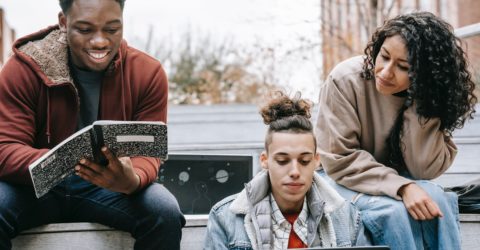 Pandemic plan.
TalkTalk has announced plans to help young people on Universal Credit. The ISP has created 50 jobs in customer relations, communications, technology, and administration. The positions are at their Salford Quays base. The scheme may be extended to other departments later this year.
The plans are a part of the 'Kickstart Scheme' launched by the government to create new jobs for young people.
Young people have faced the brunt of the economic impact of COVID. During the introduction of the furlough scheme, half of under-25s were furloughed. By July a third of new universal credit claims were made by under 25's.
MoreGen Z's novel online pandemic money-making schemes
ISP's to the rescue.
TalkTalk isn't the only ISP helping young people affected by the pandemic's impact on the economy. In February BT announced plans to recruit 229 apprentices and 199 graduates to help young people.
The pandemic has demonstrated that not all careers are future-proof. Who would have thought that working in a bar or restaurant would be a thing of the past? UK internet usage doubled in 2020, due to lockdowns and quarantines. So it seems that Broadband is a solid career choice.
It's good to TalkTalk.
The scheme will run for 6 months, with the potential for a permanent, full-time position at the end of the scheme. TalkTalk also has a bonus for the new hires. The placements will receive the "Real Living Wage" for 25 hours a week over the six-month contract period.
If you know someone qualifying for the scheme, details can be found on TalkTalk's careers page.