Plusnet price hike warning
Incoming broadband and phone price rises before Christmas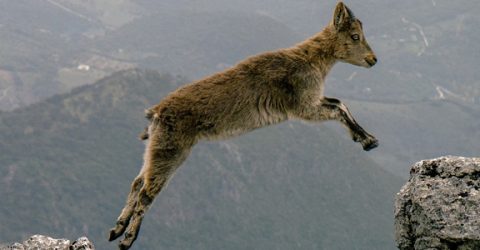 From 3 December 2019 Plusnet's prices are rising for broadband and landline customers. The option to purchase broadband without line rental has also been removed for new customers.
Prices rises always come around sooner or later, but it's never welcome news for broadband customers.
If you're a new Plusnet customer who's signed up for fixed-price broadband or calls after August 8 2018, you are protected from the price rise until your contract runs out.
What's getting more expensive?
The cost of line rental is increasing to £19.99 a month, up from £18.99 a month. The line rental saver option (paying up front for line rental) is also increasing proportionally.
Some customers could save money by purchasing line rental and call packages from a different provider with Plusnet's "broadband without line rental" option. This service will be unavailable for new customers from 3 December, and existing customers will pay £2 extra every month.
Optional add-ons, like anytime and evening and weekend calls, are also increasing by £1 a month.
Even if you have a fixed-price contract after August 8 2018, the cost of your add-ons will still go up. Like most ISPs, Plusnet add-ons have terms & conditions separate from your broadband and line rental contract. That means these optional features aren't protected from price hikes.
What if I'm already out of contract?
As soon as the minimum term of your contract ends, you will start paying the new, higher prices. But as soon as that happens you are completely free to switch to a different broadband provider.
Existing customers should be notified by Plusnet when your contract is reaching the end of its minimum-term.
Changing broadband providers has never been easier. You could be switching to a cheaper deal with faster speeds, all with minimal interruption to your service. Check out our handy guide to find out just how easy it can be.
What if I want to stay with Plusnet?
If you've had a good experience with your ISP, switching providers can feel a bit risky.
The good news is that you can still get a better deal without having to leave Plusnet, but you might have to haggle for it.
Haggling is a daunting prospect for many customers, but it is proven to be very effective at getting better deals. Read over our haggling guide for everything you need to know about negotiating a better deal.
If your contract has rolled over, you can move to a new fixed-price contract to steer clear of any future price hikes.
Before you decide to stay or leave, try entering your postcode below to find out what other deals are available in your area.