Teens flee Facebook as mums and dads take over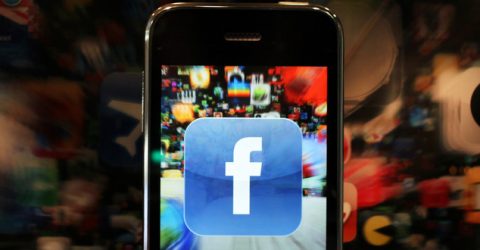 Teenagers are fleeing Facebook in record numbers, driven off by a surge of older users, according to online marketing analysts eMarketer.
The data predicts that 2 million users under the age of 24 will leave Facebook in 2018, probably for the much more youth-centric Snapchat and Instagram.
On the other side of the coin, 3 million over-35s are expected to join by the end of the year, including 1 million users that are 65 or older.
These numbers mark a continuing trend: by 2022, teenagers will count for only a third of the website's users.
Not cool, man
So why is the network failing to draw in a new generation of teens?
Facebook first launched to the public in 2006, quickly exploding in popularity to become the internet's largest social network – with a user base dominated by under-24s.
As users grew, the website seeped into popular culture and the public's attention. The effect that Facebook has had on society in the past 12 years cannot be understated, as it bridged the gap between the online and offline worlds more successfully than anything before.
Facebook has been a major stepping-stone into the digital age and still remains the backbone of many people's online experience.
However, success has come at price.
It just isn't cool anymore.
Young people don't want to share their social spaces with parents and grandparents.
This has been true across the generations, only now now it has moved into the digital realm. So, as the elderly continue to pile into Facebook, under-24s are migrating away to Instagram and Snapchat.
In contrast to Facebook, Instagram and Snapchat will gain 1.6 million and 1.9 million under-24s in 2018. Teenagers find appeal in the social competition of Instagram and the impermanence of Snapchat's messaging, but the real appeal is that the platforms are intimidating and confusing to older users.