BBC Radio, podcasts launched on Amazon Echo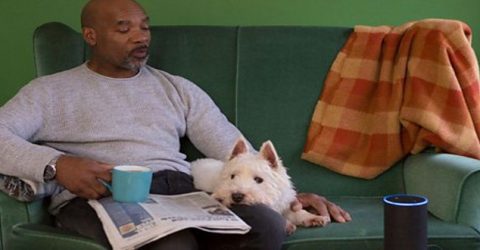 BBC local and national radio stations are now available on voice-activated home assistants and smart speakers, beginning with the Amazon Echo.
The BBC's first full voice app brings to Echo and Alexa users Radio 1, 2, 3, 4, 5Live and 6Music as well as the corporation's 40 local stations.
It's understood that the BBC will look to launch the same service on Google Home in future.
It brings the BBC's full range of live radio stations – including all local, national and international radio – to Echo and Alexa users for the first time, as well as the BBC's full range of podcasts.
With the voice app listeners can ask for the BBC radio station or podcast they want and be taken direct to the live show or latest episode.
There are play, pause and resume functions and users can also ask for previous episodes from the back catalogue.
The BBC is the second-largest podcast producer in the world with 240 million broadcasts downloaded in 2016. Among the most popular are daily farming soap The Archers and Mark Kermode's Film Review.
The corporation already has its news briefing on Amazon Alexa and the Google Assistant but this is the first time its live stations and podcasts have been made available on smart speakers.