Countdown to the demise of Windows 7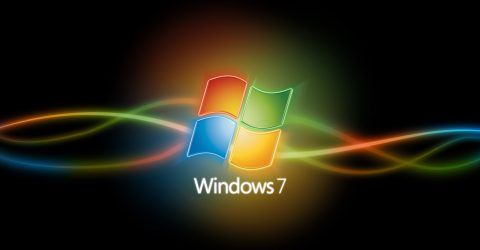 Users of Windows 7, the most popular of Microsoft's operating systems, have one year left to upgrade to Windows 10. After that deadline, Microsoft will end support for its nine-year-old system.
The 14 January 2020 will see Microsoft no longer release free security updates, bug fixes and any new functionalities. Microsoft has said that they will continue to offer paid-for support for businesses but not for consumers.
The history of Windows has tended to go through good and bad cycles (we shudder to remember Windows Vista).
But without a doubt Windows 7 has been the most popular of Microsoft's OS iterations. Even after its release in 2015 Windows 10 has only just now overtaken 7 in market share. And according to Netmarketshare, 7 is currently running on almost 37% of the world's PCs – far ahead of the its immediate successors Windows 8 and 8.1 combined.
Likewise, a recent report from content delivery firm Kollective titled 'Death of Windows 7' found that as many as 43% of businesses and enterprises were still using Windows 7.
Alarmingly, a substantial 17% of those surveyed operating with Windows 7 had no idea when Microsoft's final deadline was due.
Microsoft ceased mainstream support for Windows 7 in 2015 but has continued to send out security updates and patches. But in 2017 Microsoft started to block them for Windows 7 and Windows 8 users who were running the systems from Intel, AMD, Qualcomm and others.
Alongside 7's final demise, Microsoft also announced it will end support for MS Office 2010, while support for Windows 8 will end on 10 January 2023.
And while we mourn the demise of an operating system that produced results and was well-liked, it is imperative that people and businesses update to Windows 10, say all experts. Not doing so will leave you running a system vulnerable to malware and the likes. So, all those out there running their beloved 7 it is now time to let it go with a sad and affectionate farewell.
Image: HDWallpapers