Facebook in row over user data… Again.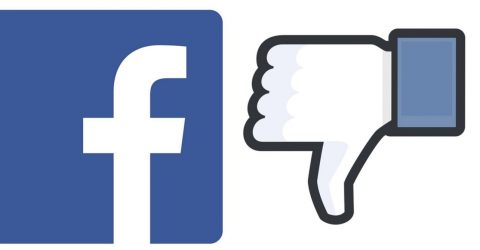 Facebook accused of granting device makers access to their users' data: Beleaguered Facebook has become embroiled in yet another controversy after it was revealed they had given inappropriate access to its users' data to more than 60 device makers, including Amazon, Blackberry and Samsung.
According to the New York Times, Facebook had struck data-sharing partnerships with the device makers so that they could offer Facebook messaging functions such as Like buttons, address books and other features that did not require the user to install a separate app.
Following the Cambridge Analytica scandal Facebook assured American legislators that it had ceased allowing such third-party access in 2015. But it now seems this did not include 'makers of cell phones, tablets and other hardware.'
One New York Times reporter found that his 2013 Blackberry device was harvesting private data on his 550 Facebook friends, including their religious and political views.
And, it transpired that the Blackberry app, called 'The Hub' has also acquired 'identifying information' for 294,258 friends of his Facebook friends.
Facebook hit back at the New York Times in a blogpost entitled 'Why we disagree with The New York Times.'
In the post Facebook argued it had created the APIs (Application Programming Interfaces) for Amazon, Apple, Blackberry, Samsung and other device makers so that they could provide Facebook features on their operating systems at a time when there were no apps or even app stores.
Since the early days, Facebook claimed it had been running down these agreements and so far, ended 22 of these partnerships.
Despite this The New York Times believes that currently Facebook would be in breach of the 2011 consenting decree by America's Federal Trade Commission which barred Facebook from granting other companies access to the data of users' Facebook friends without their explicit consent.