iTunes stops working on Windows XP, Vista. first-gen Apple TV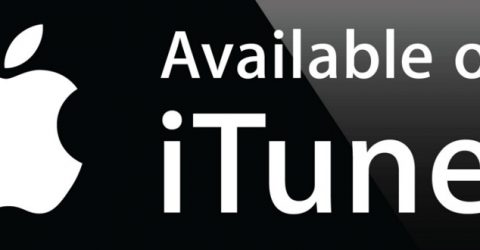 Apple has announced that from 25 May 2018 iTunes will stop working on millions of devices as it ends the music store support for Windows XP and Vista computers.
It will also be discontinued on first-generation Apple TV.
This means that users will no longer be able to buy or download movies and music to their iTunes library.
It's the same for the Apple Music service.
In a press statement Apple said that we can continue to use previous versions of iTunes on a Windows PC. But you won't be able to make new purchases from iTunes Store or redownload previous purchases on that computer.
The momentous decision comes after Apple decided that new security measures due to be introduced into their iTunes Store will not include Windows XP and Vista platforms.
The same reason was given for Apple TV, which was described as an obsolete product. But the real reason is the rapid rise of streaming.
Streaming is supreme
Two years ago, Apple was forced to issue a rebuttal to rumours that they were considering terminating music download offerings from the iTunes Store.
An unnamed source, supposedly close to the action said that, 'keeping iTunes music downloads running forever isn't really on the table anymore.' The source claimed that Apple would ride the download offering for the next 3-4 years.
Downloads still remain a significant revenue stream for Apple, but sales have declined since a peak of $3.9 billion in 2012. Now streaming reigns supreme, overtaking downloads in 2016. And in one particular week that year download sales suffered the ignominy of being overtaken by vinyl.
Apple have, of course denied the rumours.
If you want to continue accessing your iTunes library, you will have to upgrade your PC to versions from Windows 7 onwards or buy a second-generation Apple TV.
According to Apple, content that is already downloaded on these machines will continue to function, but without support.
Rumours have suggested Apple will stagger the ending of downloads depending on the country.
An initial shutdown may take place in Tier 1 countries like the UK, USA and Europe with others to follow.