Limited offer: Post Office promotion for the cheapest broadband in the UK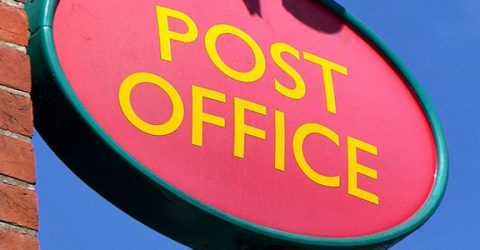 A new Post Office subscription might be the cheapest broadband deal you can get online today.
For a limited time, new customers can enjoy a £15.90 monthly subscription, zero setup costs, and a free home Wi-Fi router – with no delivery fees in sight (it is the Post Office, after all).
These are some of the lowest prices available in the UK today, and there's little compromise to service – with an 11 Mbps connection, unlimited downloads, and a free weekend call package thrown in for good measure.
It might sound a little too good to be true, but the Post Office guarantee that broadband costs will never increase during your minimum-term contract, although extra call charges will be applied as normal.
This is a limited offer that is only available until November 11, so now is definitely the time to switch.
Click on the deal below for the full details, or to place your order.
Switching is also very simple – all you need to do is make the order, and they'll take care of everything else – including moving you over from your old ISP.
As with all broadband contracts, it's important to keep in mind when your minimum-term expires and switch providers as soon as you can. When your first 12 months of Post Office is spent, the price is going to jump to £30 a month – turning one of the best value subscriptions into one of the worst.
So strike while the iron is hot – it might be a while until we see another deal with this much value.
Image: grassrootsgroundswell