MoJ backlog on FOI, personal data leaves ICO fuming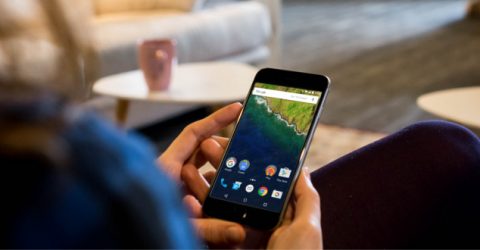 The Information Commissioner's Office (ICO) issued an stark warning for the UK Ministry of Justice after complaints it illegally held back personal information.
Complaints made about the department include outrageous delays and poor handling of people's requests for their own personal data records.
The ICO revealed that in July 2017 there was a backlog of 919 subject access requests made to the MoJ, some of which went back to 2012.
Under the Data Protection Act government departments are duty bound to reveal records when requested and to do so without delay.
As of 10 November 2017, there were 793 requests that were over 40 days old, the prescribed period for a response from the Ministry.
This backlog contained 14 overdue requests from 2014, 161 from 2015, 357 from 2016 and 261 from 2017.
Despite the fact there had been some improvement recently the ICO said that the Justice Secretary Damian Green in the role of data controller, was still contravening section 7 of the Data Protection Act for failing to act 'without undue delay,' and providing 'no reasonable explanation' for the failings.
What rights do you have to your personal data?
Under the Data Protection Act and alongside the Freedom of Information Act anyone can request the right to get copies of any information held about them, by any organisation that processes your personal data.
This could include the local council, your former school or university, your workplace, any websites you've signed up to (especially dating websites or utilities companies)
There are some exemptions where authorities won't release specific information, but for the most part your rights are that this request is enshrined in law.
As a parent you can request information held about your children. Under the Act, the best interests of the child will be considered when deciding what data to reveal.
Others can request on your behalf, for example, a solicitor acting on behalf of a client or an individual acting for someone else.

MAIN IMAGE: Marco Verch (modified)/CC BY 2.0