TalkTalk August price hikes cause frustration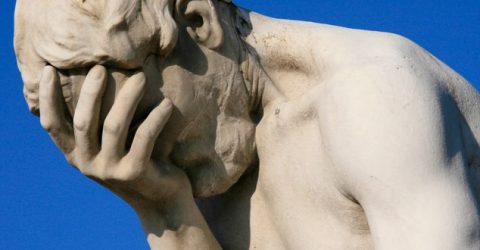 TalkTalk has shocked customers with price increases across the board, with some changes starting as soon as 30 June 2017.
The ISP, who provide broadband for over 4 million customers in the UK are introducing hiked fees as high as 6 per cent on certain packages.
Customers using the network's Fast and Faster broadband packages will bear the brunt of price changes, with an increase of £1.50 per month on these plans.
This will add £21 to broadband customers' annual TalkTalk bill.
Latest: Change password warning after Sky, BT routers hit by hackers
Included in the price changes starting 1 August are a penny-per-minute increase in calls to UK landlines and mobiles.
TalkTalk's standard call connection charge, which currently stands at 18p, is also going up to 20p per call.
TalkTalk claim that the majority of its millions of customers will not be affected, as those with 'all-inclusive' and fixed-price plans will see no change to their monthly bills.
Take a look below to see if you will be affected.
Call Charges
[table id=2 /]
Package Charges
[table id=3 /]
TalkTalk have blamed the price hikes on the rising cost of improving their network, but have been criticised for passing these costs directly onto customers.
A spokesperson for the firm said: "We are investing millions in improving our unlimited broadband network, making our TV service faster, and introducing security services and calling features which we provide as standard, so making such improvements mean that some prices will increase."
Can I switch to avoid the price hike?
Yes. If these price increases are enough to make you jump ship, there is some good news.
Ofcom say that TalkTalk customers can cancel their contract without incurring a penalty.
However this only applies if you have a mobile phone contract with TalkTalk, or you're on an Essential or Simply broadband plan.
To cancel your TalkTalk plan you must give 30 days' notice. Find today's best deals here.
MAIN IMAGE: Flickr/Alex Promios