TalkTalk launch CallSafe to beat cold calls, scams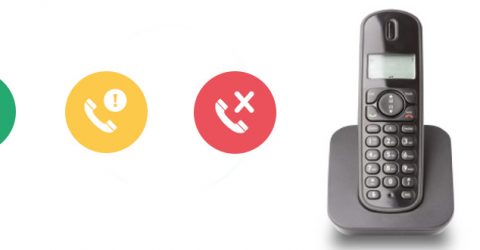 TalkTalk has launched a new call-screening service, CallSafe, to cut the number of scams and unwanted sales calls its customers have to deal with.
The broadband provider started a pre-public launch in November 2017 to test the pilot among current TalkTalk users.
CallSafe works with all TalkTalk push-button landline telephones.
It's a free service but it has to be activated on home phones by the person who pays the broadband and phone bill.
How CallSafe works
Every time customers get a call, the application checks to see if the caller is someone they want to hear from.
Callers are then approved and put straight through, blocked so that the phone doesn't ring, or screened to confirm their identity.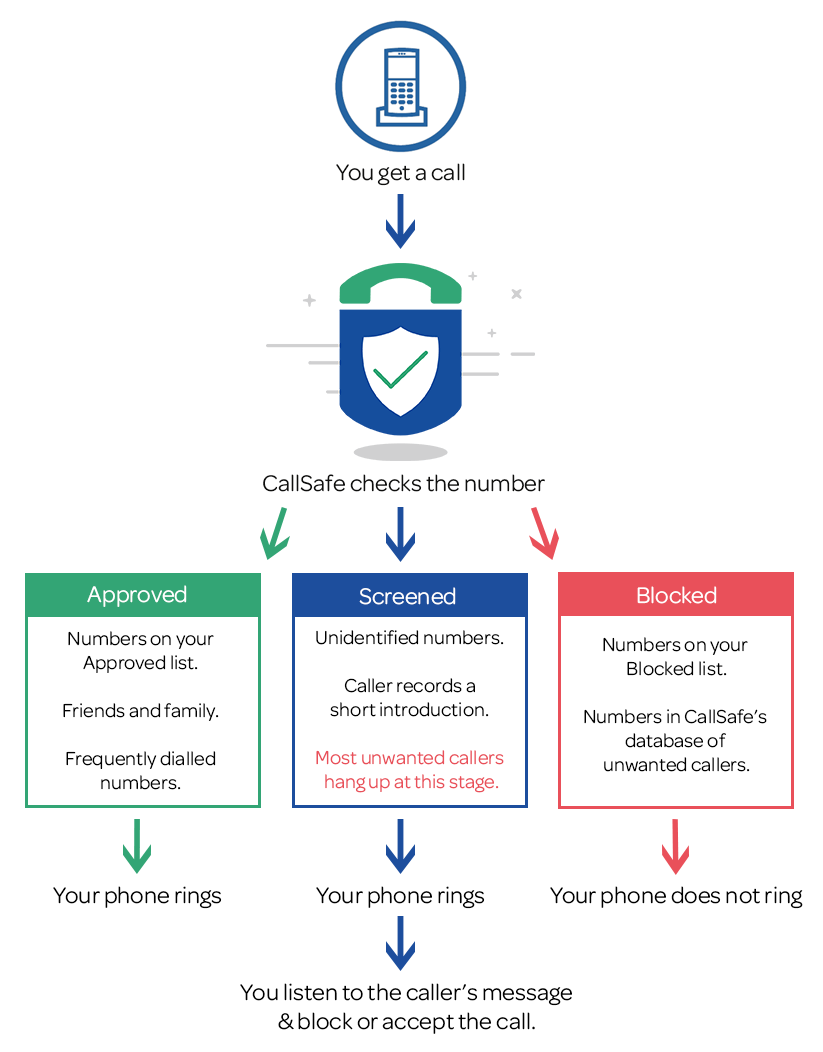 TalkTalk say: "Screened callers are asked to record their name and CallSafe plays it back to you.
"You then choose how you want to handle the call. Usually, unwanted callers hang up at this stage because they don't want to leave their details."
CallSafe also contains a national database of known unwanted callers including mobile or landline numbers linked to known scams or sales operations. If any of these numbers try to get through, your phone won't even ring.
Numbers dialled more than once in the past 35 days are automatically added to an Approved list.
Customers can manage which numbers appear on this list at any time, either online or by calling 1472.
Withheld numbers
Some customers expressed concerns that valuable calls would not make it past CallSafe's basic operation, such as health trusts who often make calls to patients using a withheld number.
Callers have to identify themselves to the phone recipient before they can be accepted onto a safe list. Users can approve specific numbers to go bypass the CallSafe service.
Customers can also block individual withheld numbers if they are being targeted by cold callers.