The verdict on British broadband: cheap but slow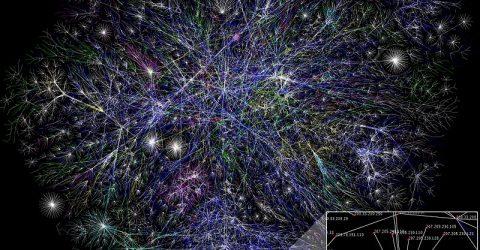 According to the latest global survey, we Brits get a broadband bargain – but at the cost of poor performance.
Price comparison website Cable found that the UK now ranks 5th for price when compared with 29 other European countries. However we fare much worse on quality, lagging behind countries such as Romania, Bulgaria and Portugal for average download speed.
Cable described the UK as a, 'healthy open marketplace', with 'superfast' available to 96% of homes but has fallen in ranking over the last twelve months. The UK is now ranked 35th in the world, down from 31st last year. And the fact that the UK is only just beginning the roll-out of Fibre-to-the-Premises (FTTP) means it is likely to slip even further down the list.
Cable surveyed 200 countries and found that average speeds were continuing to increase. In fact, the average global broadband speed measured was 9.10Mps, a strong rise of 23%.
But the countries that contributed the most to increased speeds tended to be the developed nations, such as in Europe, where they already have well-established infrastructures.
The survey found that there was a widening gap between the haves and have-nots. They found that while the top 25 nations saw their broadband speeds increase on average by 29% the bottom 25 saw an average rise of just 7.4%. Again, while the top 100 have gained, on average 5.43Mps the bottom 100 gained just 0.41Mps.
There were some notable exceptions. Among the smaller nations, Panama jumped 36 places to rank 72. Then again, among the larger nations India saw their average download speed more than double in a year to 5.19Mps, seeing them rise 31 places.
Surprisingly, the report highlighted the US as one of the most expensive nations for broadband. During the year the US rose from 21st to 20th in the download speed ranking. But it is 120th, out of 200, when it comes to price. The survey found that it costs almost seven times more to get a broadband deal in the US as it does in Russia. and more than 63% more than it does in China.
In contrast, Europe has the world's highest concentration of countries with fast or very fast broadband. In fact, Europe tends to lead the world in broadband speeds.
All 53 countries in the European region, apart from Armenia, are ranked within the top 100 fastest. Europe makes up 36% of the top 50 fastest countries. Overall, Sweden is Europe's fastest and Norway will be the first country globally to completely replace copper fixed-line broadband with 5G.
Image: The Opte Project