TikTok 'gifts' empty kids piggy banks
Children are most vulnerable to 'influencer' donation pleas.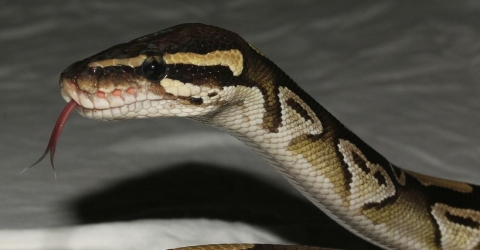 TikTok stars are making money begging from their young followers.
TikTok is an app used to record users' lip syncing to music or comedy bits, and post the clips for others to view. It may sound silly but it's very popular, and the biggest stars on the app could be making big money.
TikTok users can send digital gifts to their favourites to show how much they like them. Kids can't donate cash up front, but real money buys these gifts and the recipient can simply change them back into money. Influencers don't get much out of digital items after all.
How much money are children spending?
The most expensive gift on TikTok will cost £48.99. The BBC says that some influencers are begging fans for multiple gifts for minor rewards. It costs almost £100 for some Polish twins to write your name on their forehead.
Some users have said they've spent more than £1000 on gifts and feel addicted to giving.
Hit or Miss?
Children may feel more comfortable spending so much because donating is masked by digital items. This system also makes it easier for TikTok to hide how much of a cut they are taking.
Independent creators make money across the internet through donations. Patreon lets users regularly contribute to creators with monthly subscriptions. Twitch streamers get money from tips and donations.
Many creators rely on this income to keep making content but sometimes the begging goes too far. Charismatic influencers may have an easier time getting children to hand over big money.
Will anything really change?
The statement from TikTok suggests that their policies won't change. But it is possible that making guidelines clearer could help protect children.
For now the only real solution seems to be parental supervision.