Secret Virgin first-look tech trial open for Christmas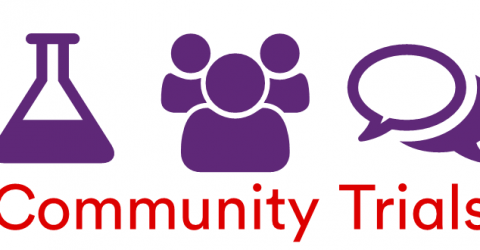 Virgin broadband customers in six distinct areas are being asked to sign up to try out the latest hardware, TV and phone tech before it's launched to the general public.
People living in Andover in Hampshire, Middlesborough, Stockton-on-Tees, Reading, Swansea and Baguley in Manchester will get first pick.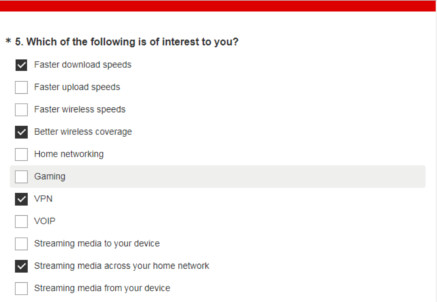 Writing on the Virgin broadband customer forum, the company's tech team said: "We're looking for community members to register their interest in broadband trials in these areas.
"And if you're not in these areas, that's fine – we also want to find potential new trialists."
Virgin is staying tight-lipped on the details but previous tech trials have handed beta versions of its My Virin Media app and router upgrades to around 1,000 customers at a time.
How to: Change the password on your Virgin Super Hub router
Discretion is advised: Virgin don't want details leaking out to the general public so they are asking anyone who is entered into the trial not to speak or write about it on social media or elsewhere online.
Current Virgin customers have to fill in a SurveyMonkey form here giving details about whether they are signed up to Virgin TV, broadband or mobile, as well as telling Virgin about which iOS, Android or gaming devices they own.
Trialists are not being told in advance what tech they'll get: rather that Virgin will be in touch when they have something suitable.
If you want to become a trialist, you will need a Virgin Community Forum username and login. If you don't already have one but you are a Virgin customer, you can sign up for one here.
In 2014 Recombu reported how Virgin had released hardware trials of the latest WiFi routers to small groups of customers.
It's hoped the new releases will include an upgrade for the much-criticised Hub 3.0 broadband router, which has been hampered by poor reliability, slow speeds and struggles with multiple internet-connected devices.