Virgin price hikes are coming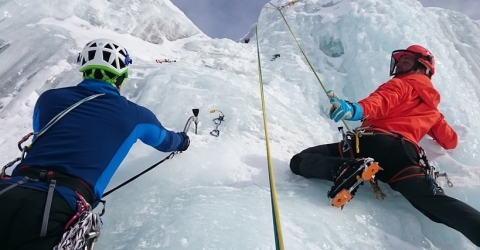 Virgin Media is looking to make customers pay 4.9% more for broadband, calls, and TV. This price hike will start in September and will change the bills of all customers with contracts signed before 29 April 2019.
Customers on expensive "Oomph" packages will not have to pay any more money.
This is the second time Virgin have raised prices since October 2018. Some customers will end up paying more than £50 extra a year.
Virgin blame this bad news on high 'business rates' and say that they are paying 300% more on them. They also say that they are spending £1 billion a year on better services for customers.
Ofcom's new rules mean that customers can now cancel contracts early when the price goes up. If you are a Virgin customer it might be good to switch to a better deal.
Virgin Media offer the fastest speeds to the most customers. Now it seems like that speed is coming at a bigger and bigger cost. If their prices keep growing at this speed, it will be hard for many to enjoy their service.
Gigabit services have been slow to come out but you may be able to get even faster speeds than cable in your area.
Check out our list of gigabit speeds to see if you can snatch one cheaper than Virgin.