Which? lays into Windows 10, again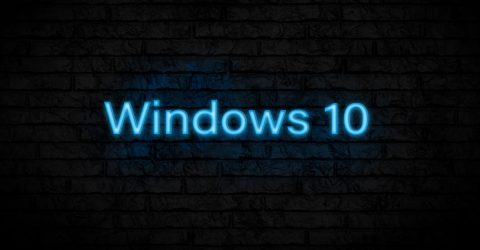 Consumer watchdog Which? has again criticised Microsoft's beleaguered operating system Windows 10 and has called for Microsoft to payout compensation to disgruntled customers.
Back in 2016 more than a thousand members of Which? complained about Windows 10 updates and in their most recent examination, little seems to have changed.
Which? reported that users experienced slow PCs following updating to Windows 10, with one-in-five reporting software behaving erratically, or failing entirely. 16% of users found that hardware such as printers had stopped work entirely.
And, it seems we are stuck with Windows 10. Microsoft has announced that it is withdrawing technical support for community forums around Windows 7, 8.1 and 8.1 RT from July.
Which? revealed that in the past three years their helpdesk had been contacted three times as often when it came to Windows 10 issues as it was contacted on all other operating systems combined, including mobile problems.
In light of this, the consumer champion called on Microsoft to allow their users to have a choice as to whether to accept or reject updates. And, they said, Microsoft should be clear about the benefits and potential problems when allowing an update.
Somewhat undermining this statement were the latest problems arising from April's Window 10 update. Disgruntled customers have reported the update freezes their computer when trying to use Google Chrome. Or found themselves unable to launch Chrome at all.
Some have reported issues with Intel and Toshiba SSDs, while some have experienced black screens with no icons visible. Avast users have complained that the update has caused a blue screen error with some strange options offered.
In response Microsoft temporarily disabled the updates on version 1803 on PCs with Avast. And those at Avast have assured users they are working closely with Microsoft to iron out the problems.
To be fair, Windows 10 has one the best security defences in spite of all its faults. But for beleaguered users Microsoft still has a long way to go to appease such dissatisfaction as expressed in the latest Which? survey.
Image: Roshan Kumar Ray