'Aggressive cold callers' True Telecom hit with £300k fine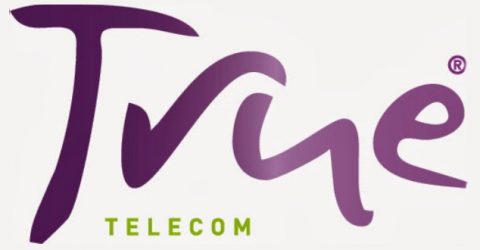 A telecoms company that targeted elderly and vulnerable people in a bid to force them to sign up to now-banned three year contracts has been handed a heavy fine by industry regulator Ofcom.
Cold callers True Telecom, a Kent-based landline phone company, now face a £300,000 fine after breaking numerous rules over aggressive sales techniques.
Local reporting now suggests True Telecom is to sack dozens of staff and plans to go into administration after an alleged unpaid HMRC tax bill.
Ofcom analysed 250 sales call recordings to find that True Telecom overcharged customers, played fast and loose with people's data, and sneakily sold much longer contracts than are allowed.
When they discovered the litany of problems, 86 people tried to cancel True's attempt to take over their landlines, but the company "made repeated subsequent attempte to transfer them across regardless".
In September the same company were hit with an £85,000 fine from the Information Commissioner's Office, a legal body that looks after data protection in the UK.
Sales staff pretended to be from BT and made thousands of repeat calls using 'Withheld' numbers, even to people on the Telephone Preference Service no-call list.
At the time, Steve Eckersley, the ICO's Head of Enforcement said: "These calls are at best annoying and at worst downright distressing, and companies who pester the pubic in this way must understand they won't get away with it. The ICO will take action."
As part of Ofcom's examination of True Telecom they discovered that 24 people had their landline services transferred to the company without their consent, and 35 home phone customers were sold three-year contracts – these were banned by Ofcom in 2011.
True Telecom has faced stinging criticism online accusing it of sharp practices.
One Google review of the company reads: "Had spoken to John…who with help from the head of True Telecoms head of operations…can now magically authorise to give me my OWN money back, which they took from my bank account nearly a year ago when they charged me over £200 for a £30 bill, on one condition I change my review!!! Joke of a company, avoid them please."
In addition to the six-figure fine, True Telecom now must pay back all affected customers as well as letting people leave their contract without penalty.