ICO fine firm £85k for illegal, fake BT calls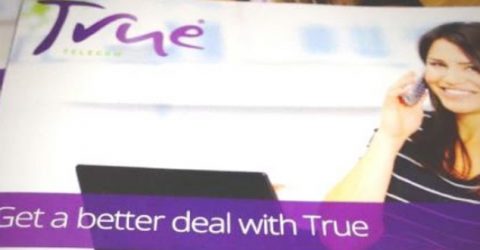 A business broadband and phone services company has been hit with an £85,000 fine for making thousands of nuisance calls to homeowners over the course of two years.
The Information Commissioner's Office found that Dartford-based True Telecom illegally phoned up people on the Telephone Preference Service (TPS) list, which should have stopped them from being contacted.
The company primarily sells business phone and broadband packages. According to their Twitter profile the company are: "The UK's fastest growing telecommunication and energy services provider."
True Telecom also continued phoning people who had specifically asked for that company to stop calling.
People told the ICO the calls were misleading as they appeared as 'Withheld' and those affected said they got the impression these were official conversations with BT Openreach.
The ICO got over 200 complaints about True Telecom between April 2015 and April 2017.
Steve Eckersley, the ICO's Head of Enforcement said: "These calls are at best annoying and at worst downright distressing, and companies who pester the pubic in this way must understand they won't get away with it. The ICO will take action."
"The rules around nuisance calls are clear. There's no excuse for making marketing calls to people who have explicitly asked not to receive them."
"It's against the law to call telephone numbers registered on the TPS unless an individual has given specific consent. The ICO's investigation found that True Telecom was unable to provide this consent and was in breach of the Privacy and Electronic Communications Regulations."
If True Telecom does not stop calling people on the TPS it could face future court action from the ICO.