BBC bets big on new iPlayer boxsets for Christmas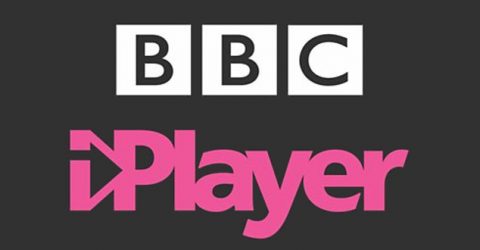 When the weather outside is frightful, we like nothing better than curling up on a warm sofa and sticking a boxset on the TV.
But this year, long-standing favourites such as Netflix and Amazon are facing some competition in the binge-watching department.
Over Christmas, the BBC will be adding a vast collection of some of its most popular programming to iPlayer.
And with everything from thrilling dramas and laugh-out-loud comedy to family friendly entertainment, it could prove real competition for its bigger rivals from across the pond.
Now, viewers will be able to log in and watch a wide variety of BBC favorites at the touch of a button.
More: Blue Planet first for 4K HDR iPlayer upgrade
Some of the releases will run alongside new programming, such as the 1920s-set Peaky Blinders, while others will simply provide a trip down memory lane.
For fans of historical fiction, Taboo and Wolf Hall will be heading up the listings, while fans of the BBC's favourite time traveller will be able to watch key moments in Doctor Who's evolution before Peter Capaldi leaves the show during the Christmas special.
Other popular series such as Sherlock, Happy Valley and Line of Duty will feature as boxsets, while comedy classics like Gavin & Stacey, Murder in Successville and Bad Education will be providing the festive laughs.
There will also be a chance to look back on past Christmases in Albert Square, as the BBC releases some classic EastEnders specials. And for those who have been entranced by Blue Planet, there will be an opportunity to catch up on the network's top nature documentaries from years gone by.