BT fibre 152Mbps and 314Mbps coming, £20 back if speed drops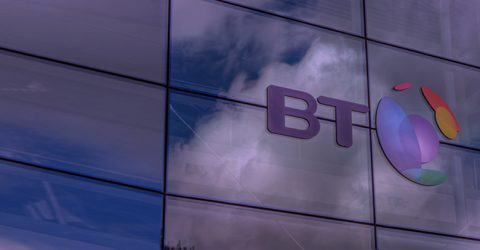 BT is sending its broadband into the speed stratosphere with two new products promising download speeds of 152Mbps or 314Mbps.
Ultrafast Fibre 1 with download speeds of up to 152Mbps will cost £54.99 a month, while the faster 314Mbps broadband, Ultrafast Fibre 2, will cost £59.99 a month.
BT promise that both services will come with a guaranteed 100Mbps downloads – or customers will get compensation.
According to the way the BT press releases is worded, it appears to imply that BT will give £20 to customers every time the service drops below 100Mbps.
It'll no doubt come with a long list of terms and conditions for you to fulfil before you can claim your crisp £20.
But the launch of two new BT fibre products is an interesting development as it proves that competition is hotting up in the UK in providing the fastest fibre broadband speeds.
But BT has a long way to go to bring back consumer confidence after so many years with the unwanted status of most complained about ISP.
Who has the fastest UK broadband?
When it comes to providing home gigabit broadband, that's at upload and download speeds of 1Gbps, only smaller challenger ISPs have made real headway.
Hyperoptic and Gigaclear are the two clear leaders when it comes to providing home gigabit broadband, while CityFibre are building large-scale networks for business gigabit.
Before today's launch, Virgin's VIVID 300 was the fastest UK home broadband, promising downloads at up to 300Mbps.
Now BT's Ultrafast Fibre 2 will take that crown with 314Mbps.
It's still fibre-to-the-cabinet, so you won't get the triple-digit upload speeds as you would with fibre direct to your home.
Most UK ISPs sell fibre-to-the-cabinet broadband, which has a top speed of 76Mbps and is often artificially capped at 38Mbps and sold at a much cheaper monthly cost.