BT home phone bills cut by £84 a year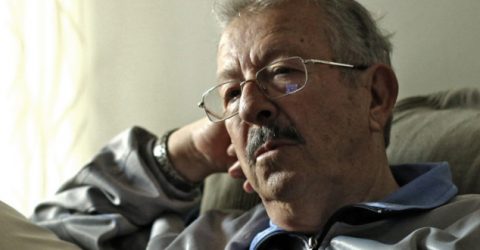 Nearly 1 million people with a BT home phone will get substantial cuts in their monthly costs after a deal was struck between the telecoms giant and regulator Ofcom.
From 1 April customers will see a reduction of £7 a month or £84 a year in the cost of line rental.
It means households who only have a BT home phone and no broadband will now pay £11.99 a month to BT.
Options: Broadband without a phone line
Paying the loyalty penalty
Regulation from Ofcom has in the past forced BT to slash bills for landline-only customers.
Almost exactly a year ago, BT cut prices by £60 a year after a review found it was penalising elderly customers and those who do not switch their phone or broadband.
BT deny that this time they were forced into the decision by Ofcom, saying the agreement is voluntary and that they listened to customers on this issue.
The vast majority of customers won't have to do anything to receive the discount and BT says it has written to customers to clear up whether they qualify for the reduced rate.
BT already offer a special rate for customers on benefits or other restricted incomes called BT Basic.
New phone-only customers as well as those who have been with the provider for some time will qualify for the reduced price.
Stay longer, pay more
Ofcom claims that BT customers have been penalised for their loyalty in the past.
The authority release data showing the average landline-only consumer has been with BT for over 20 years. This compares with an average of 8 years for broadband customers.
Elderly and vulnerable people under the care of friends of family tend not sign up for bundle deals where they get broadband, TV and phone contracts from the same provider.
Just under half of BT landline contracts are held by pensioners age 75 or over.
Over 70 per cent have never switched contracts for a better deal, or considered doing so, Ofcom found.
The regulator has the power to intervene and set prices for companies like BT that have significant market share.
It said landline-only customers were "getting poor value for money in a market that is not serving them well enough".
Had enough? Switch and save with cheaper broadband deals