BT landline bills to drop by £5 a month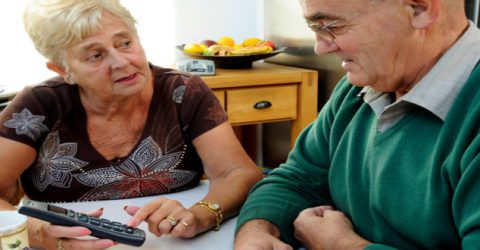 Customers who only have a BT landline phone contract will see their bills fall to a maxiumum £7 a month after Ofcom stepped in.
The regulator said in a review that BT should save £60 a year for customers who only use a landline phone.
BT customers were effectively being penalised for their loyalty, said Ofcom.
It revealed new data showing the average landline-only consumer has been with BT for over two decades, compared with around eight years for broadband customers.
Customers stay with BT landline for 20 years, never switch
The move to cut landline bills will impact the poorest households in the country, including elderly and vulnerable people, who do not sign up for bundle deals where they get broadband, TV and phone contracts from the same provider.
Just under half of BT landline contracts are held by pensioners age 75 or over.
Over 70 per cent have never switched contracts for a better deal, or considered doing so, Ofcom found.
The authority has the power to intervene and set prices for companies that have significant market share.
It said landline-only customers were "getting poor value for money in a market that is not serving them well enough".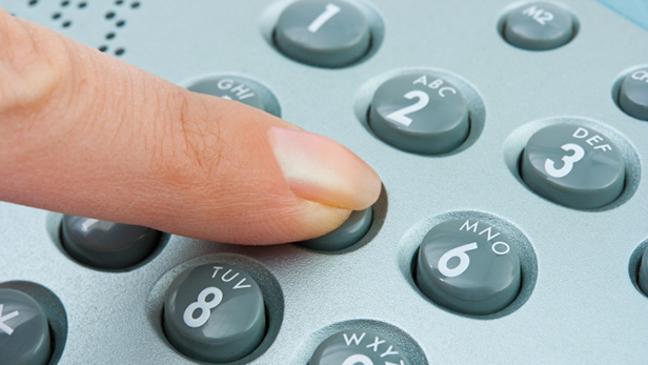 BT Basic is UK's cheapest, provider argues
In response, the telecoms provider said: "We know for some of our customers it can be hard to budget for all the services they need.
"We therefore provide a social telephony scheme to help customers on low incomes, including those on Pensions Credit (Guaranteed Credit) and Income Based Job Seekers Allowance, afford a fixed line telephone service.
"We work with the Department for Work and Pensions to eligibility-check applicants, ensuring the scheme is targeted for those most in need.
"Customers who also want broadband access can get BT Basic + Broadband priced at £9.95 per month. This is the UK's cheapest line and broadband deal, ensuring these customers get the very best prices."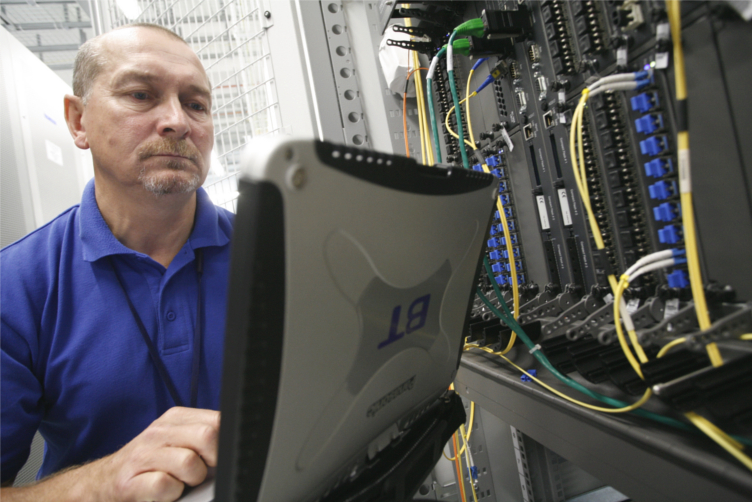 BT pricing hurts most loyal customers, say Ofcom
Ofcom's chief executive Sharon White said: "Line rental has been going up, even as providers' costs come down.
"This hurts people who rely on their landline the most, and are less likely to shop around for a better deal.
BT said in response that it took its responsibilities "very seriously" and that it had put a freeze on the cost of line rental for customers who use a BT phone line.
Find the best deals near you today