BT trials a new discount scheme in partnership with EE
The two ISPs are offering big savings to some lucky customers.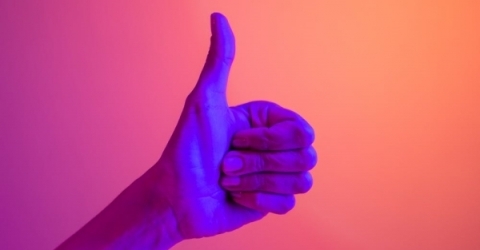 Better together.
Some of us have been receiving some very good news from BT recently! The ISP has announced a trial of a discount in partnership with mobile service provider EE. So check your spam folder if you're a BT customer and haven't heard the news!
The only catch is that the discount will only be offered to customers using both BT and EE mobile services. You might not have realised this, but BT and EE are owned by the same company. However, customers of both companies have always been treated entirely separately. Could this be a sign of things to come?
How does it work then?
Well, all we know so far is that the deal will be offered to customers of both companies. If you're a BT customer and don't have an EE mobile, you will need to get one.
BT also says that you might "need to change your broadband package or install a new BT broadband line" for the discount. BT said "we'll credit back any costs you have incurred (if we made any changes) for the purpose of the trial". Which is a promising sign in terms of the amount of discount being offered.
So far all we really know is that the scheme will run from November 2020 to January 2021. As for the amount of discount they're offering we're in the dark with you. Though you should expect an announcement in the next few weeks.
Sisters not twins.
It's a promising sign that this is a limited time discount shared between two big providers. BT and EE have recently begun the process of sharing call centres and shops. They also use the same hardware / routers etc.. So while it's not a complete merging, they're undeniable becoming more collaborative on the high street.
It's safe to say that BT and EE are becoming increasingly linked in day to day operations. This could be an indication that joint discounts like these are here to stay.
It's already proven that when conglomerates begin to link their companies in deals like this it's good news for consumers.
Sky already offers some of the most competitive deals on the market for their broadband, phone and TV packages.
Similarly Virgin Media are offering an 'Oomph' bundle for broadband / mobile / TV for £33.99 a month with free setup!