8,000 in rural Herefordshire get gigabit broadband
News

What's the story?

Keep up with the latest developments in UK broadband.
The rise of cryptocurrency scams: don't get mugged
The rising interest in Cryptocurrency is leaving consumers vulnerable to scams.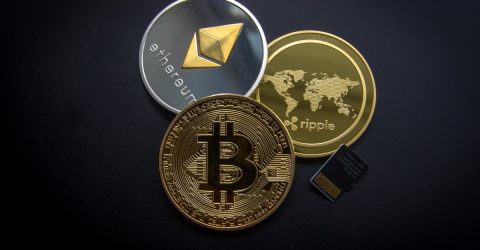 Read more
Help

Learn with us

Make the most of the internet with our broadband library.
The top online scams affecting Millenials – and how to avoid them!
Cybercrime is becoming more sophisticated every year - here are the current most frequent scams affecting millennials!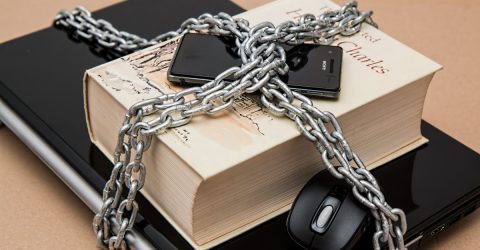 Read more