8,000 in rural Herefordshire get gigabit broadband
News

What's the story?

Keep up with the latest developments in UK broadband.
The best streaming content in 2021 to watch out for
After enjoying some outstanding box sets in 2020, it's time to consider what streaming content in 2021 might look like.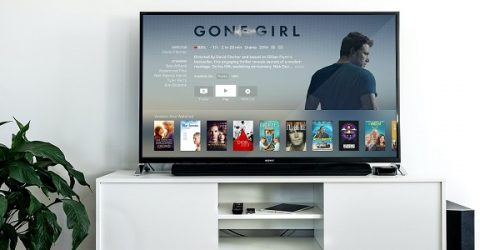 Read more
Help

Learn with us

Make the most of the internet with our broadband library.
Five easy ways to improve your home broadband network's security
In an age of endemic cybercrime and phishing, it's vitally important to improve your home broadband security to minimise any risk of fraud or impersonation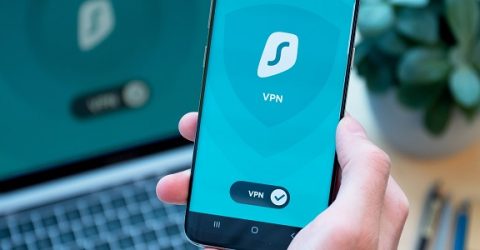 Read more