8,000 in rural Herefordshire get gigabit broadband
News

What's the story?

Keep up with the latest developments in UK broadband.
BT launches second line service
BT launches second broadband home line service for the new crop of home workers.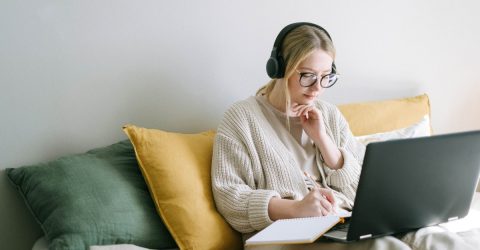 Read more
Help

Learn with us

Make the most of the internet with our broadband library.
Could my webcam be compromised?
A compromised webcam could pose significant security risks even if you don a disguise, so ensure video cameras on web-enabled devices are functioning normally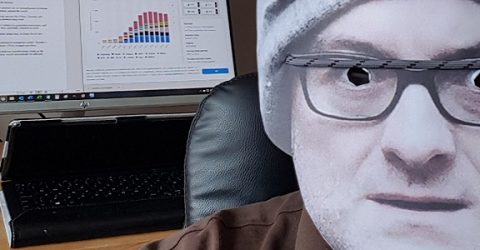 Read more