Google Pay comes to the Web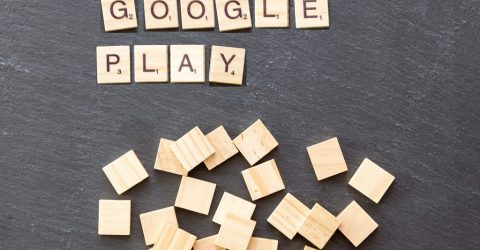 2018 has seen Google Pay undergo some radical new features as Google looks to get more people to use its digital payment service. The latest announcement sees Google Pay no longer confined to mobile devices and now available across the web.
Google said it is rolling it out on the web from desktop and iOS, which means users will now be able to use Google Pay when the shop through Chrome, Safari and Firefox.
And it won't matter what device you use. For instance, if a payment card is saved to Google Pay on Pixelbook, a user can use it on the web with any other device such as an iPhone.
And if customers are paying on Chrome, Google Pay will automatically fill-in any billing, shipping and payment information to make checkout a quicker process.
The goal, say Google is to enable easy, secure payments for anyone, anywhere in the digital and physical world, all using a single account.
In January this year Google announced that Android Pay and Google Wallet would come under the one brand Google Pay. Then in February it announced the launch of a new mobile app that views and manages payments across platforms, cards and payment methods.
Google's announcements are part of greater trend in the payments industry
For consumers, the digital revolution in payment is providing more choice, payments are becoming faster, cheaper and more convenient, making our lives easier.
Digital wallets are making payments smoother, allowing users to use just their username and password and in-store with just the swipe of your thumb.
For banks, card networks and processors the digital payments sector is offering greater opportunities and new challenges. The greatest of which continues to be digital disruption.
In particular, the attractiveness of the industry for cybercriminals. More than half of banking fraud now comes via hacking. Cybersecurity say experts will and should remain central to any developments in the sector.
Traditional players in the sector have also faced increasing competition from new start-ups. This took a boost with the revised Payment Services Directive (PSD2), which became effective in the UK on 13 January 2018.
The directive requires all types of payment service providers including issuers of electronic money (PSPs) to make significant changes to existing operations and aims to increase competition in the payments industry by facilitating the entry of new players into the market.
Power within the industry is also shifting towards companies that control the customer experience. As payment becomes ever more digital, the companies that control the apps and platforms, such as Google Pay, are increasingly encroaching on payment providers' territory. For consumers this should be good news as the giants battle it out for our business.
image source: flickr.com